Trusted NodeJS Development Agency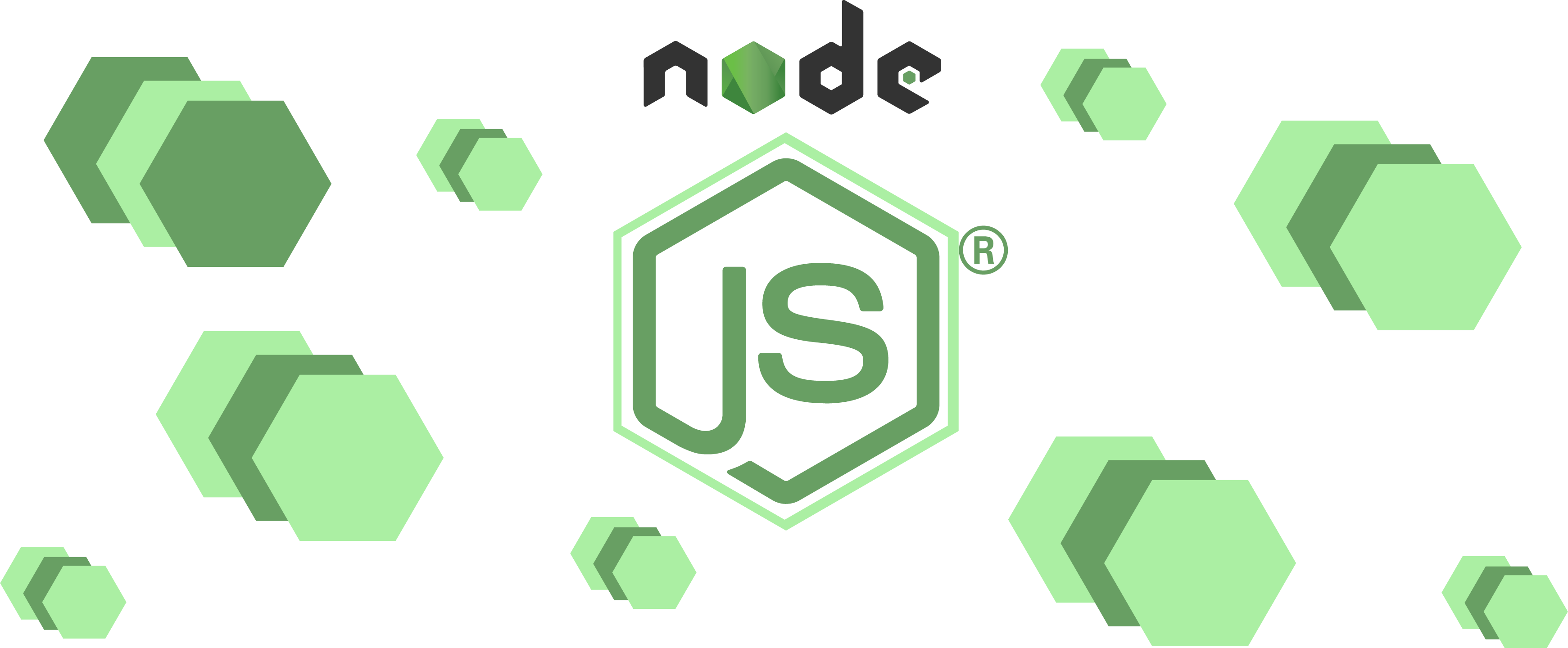 We offer all-inclusive software engineering and consulting services with an agile, Professional, and organized solution to empower your digital presence.
Node JS is an open-source, cross-platform runtime environment for server-side JavaScript applications. Node.js also offers a large number of libraries for developing web and mobile apps. These libraries simplify the creation of web apps using Node.js to an even greater extent.
Ryan Dahl developed Node.js in 2009, and its most recent release, version 15.14 (April 21, 2021), was just announced. Developers use Node.JS to write server-side web apps, and they're perfect for data-intensive apps because they use an asynchronous, non-blocking model.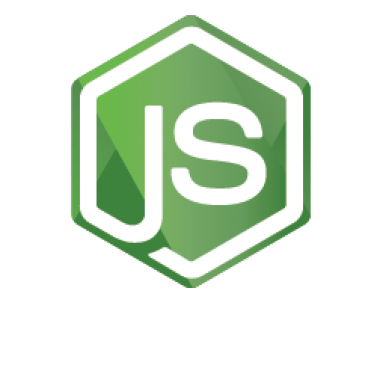 How Can Node JS Development Help Your Business?
The technological world has changed drastically over the past few years. The rise of cloud computing, big data, and IoT has made it necessary for businesses to keep up with these changing times by adapting their business models..
With NodeJS, you can improve your business through several different avenues: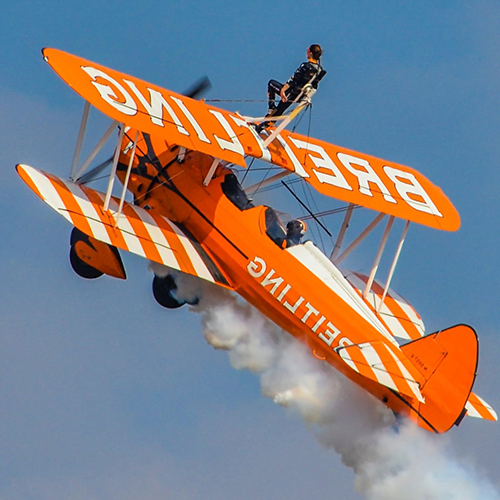 By using NodeJS, developers are able to create more robust and scalable applications that run on any platform. This means that you don't have to worry about whether or not your application will work across multiple platforms. You can focus on building excellent products instead of worrying about how to make them compatible.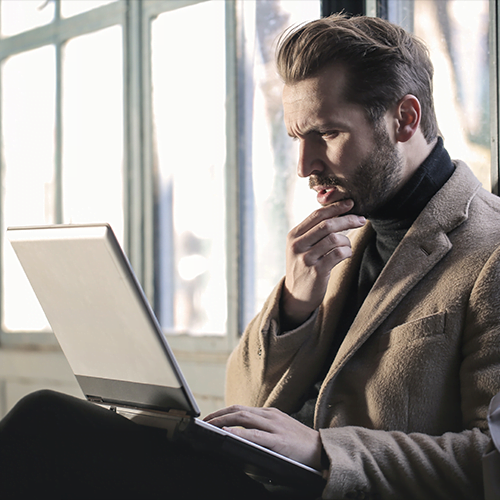 With NodeJS, you can save money by reducing the amount of time spent on maintenance and development. Instead of having to constantly update your codebase to support new features, you can simply upgrade your NodeJS version when needed.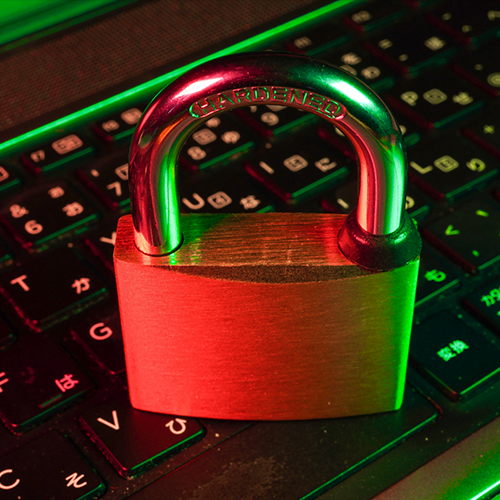 Because NodeJS is built on top of V8, which is Google's open-source JavaScript engine, it provides better security than other languages and makes it easier to integrate third-party components into your app.
Unlock the Power of Responsive & Scalable Apps
Top-Quality Node.JS Backend Development Company in Canada
If you are looking for expert NodeJS Development services in Canada, look no further than DevFortress.
Advantages of Node JS Development
NodeJS Development has several advantages that make it more suitable than others: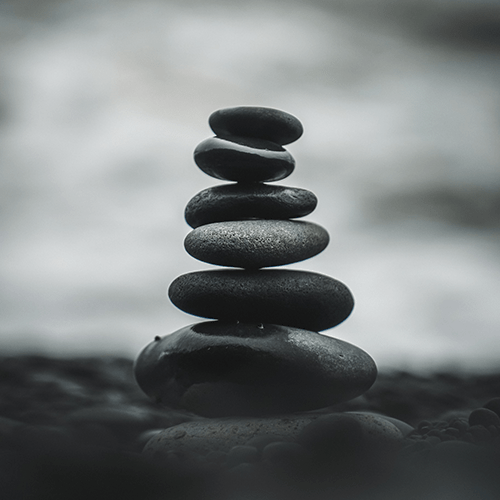 Adaptable and scalable –NodeJS is highly adaptable and scalable and can be used in almost all types of projects.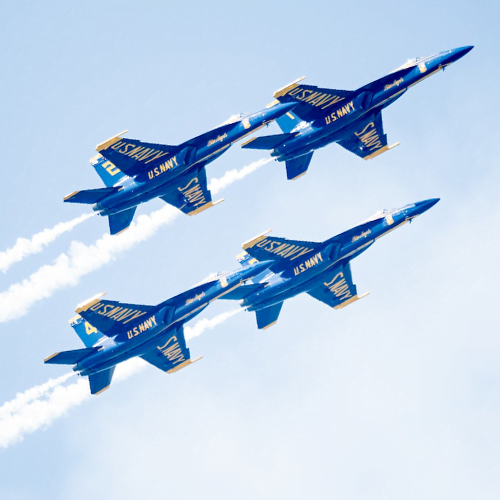 High speed –NodeJS is extremely fast as it takes less time to execute than other languages.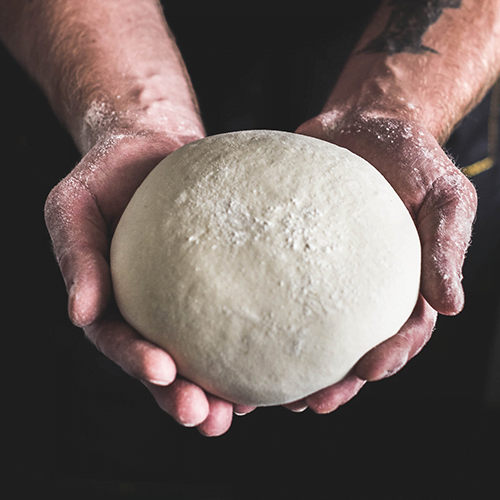 Highly flexible – It gives you the liberty to choose between client-server and server-side programming, depending on your requirement.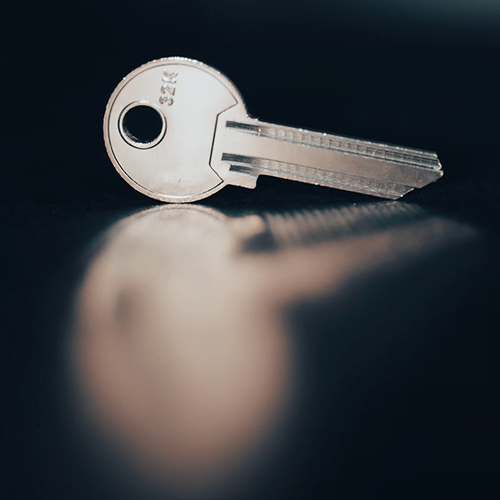 Secure –NodeJS is secure because of its event loop architecture. It prevents hackers from exploiting vulnerabilities.
Best Businesses and Industries for Node.JS Development
As a NodeJS Development company, we offer a wide range of Node.JS software solutions for various industries. Here are some examples:
E-commerce – If you are looking for a robust shopping cart system, then NodeJS is the best choice.
Healthcare – NodeJS helps you to build medical apps and websites.
Finance – NodeJS is used to build financial management systems.
Education – NodeJS is used in educational institutions to build online learning platforms.
Gaming – NodeJS is used for building video game engines.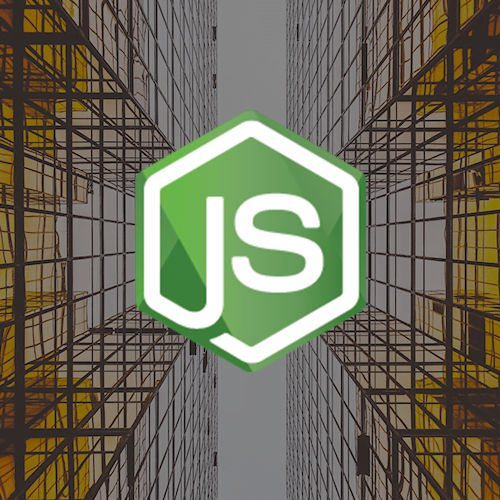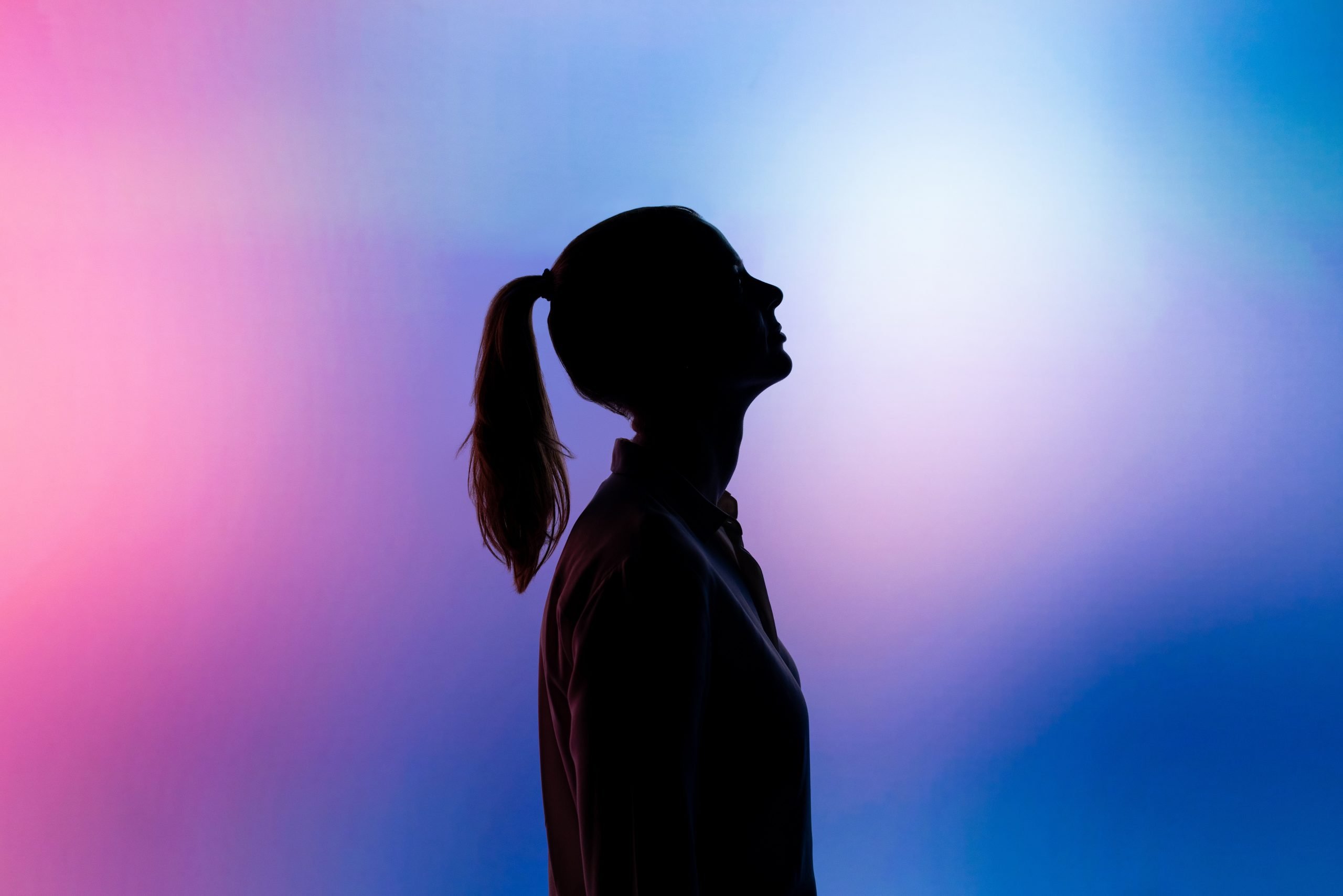 Social Media – NodeJS is used widely on social media platforms.
Chat – NodeJS is used extensively in messaging apps.
IoT – NodeJS is used heavily in the Internet of Things (IoT).
Mobile Apps – NodeJS is used massively in mobile app development..
Big Data – NodeJS is used mostly in big data analytics.
Our Node.JS Development Services
Our services include Custom Web Application Development, Ecommerce, Mobile Apps Development, and Saas. From startups to enterprise organizations, we are the one-stop shop for your digital product development.
Our skilled developers are experts at building custom APIs using Node.js and modern technologies to provide you with a reliable and robust backend with its Chrome V8 JavaScript Engine. It results in fast, dynamic, performant, real-time web applications for your users.
Here are our core services: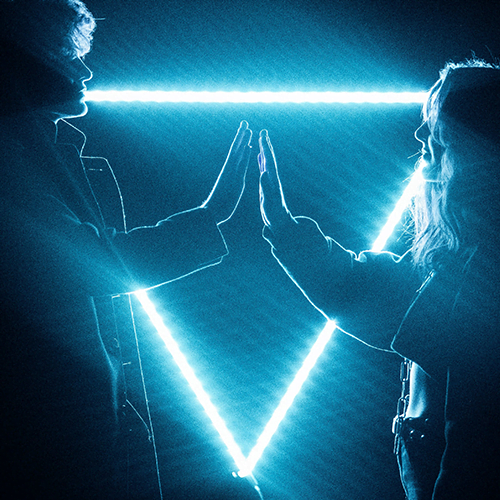 Node.JS API Development: We provide custom APIs for your mobile and web application development using Node.JS.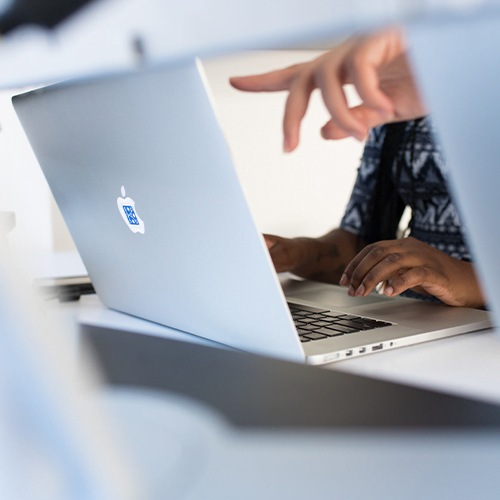 Node.JS Web App Development: We build dynamic, responsive, and user-friendly web applications using NodeJS.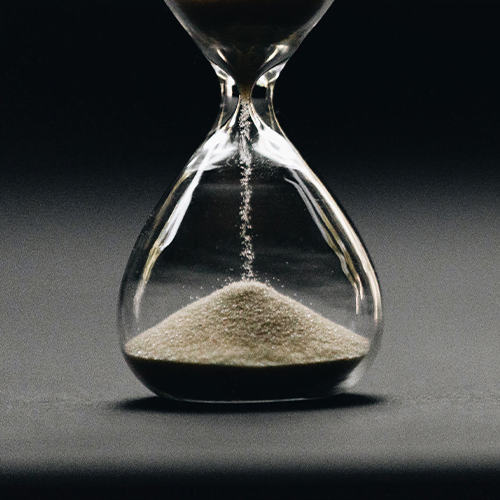 Real-Time Applications: We develop real-time chatbots and multiplayer games using the NodeJS SocketIO library.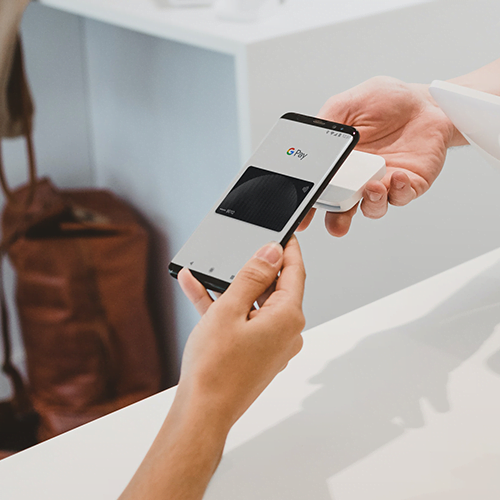 E-commerce Development: Our backend developers are experts at developing eCommerce websites and shopping carts using NodeJS.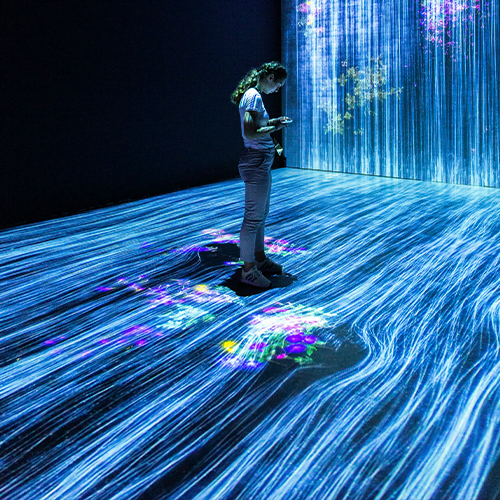 IoT Applications: We develop smart, connected products using NodeJS for the Internet of Things (IoT).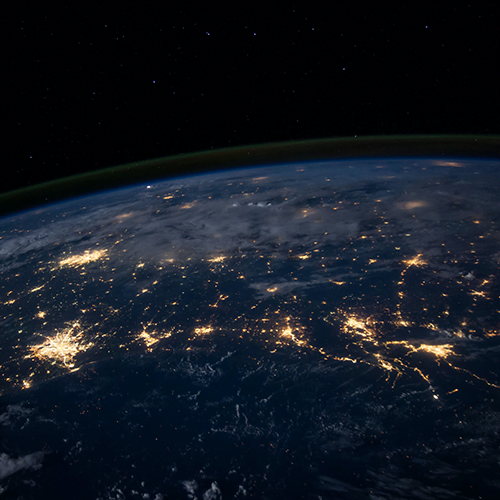 Big Data Analytics: We use NodeJS for big data analysis to help you make informed decisions.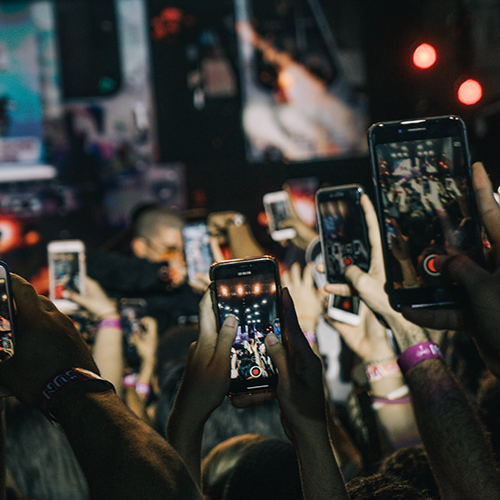 Cross-Platform Mobile Apps: We develop cross-platform apps using NodeJS for iOS and Android.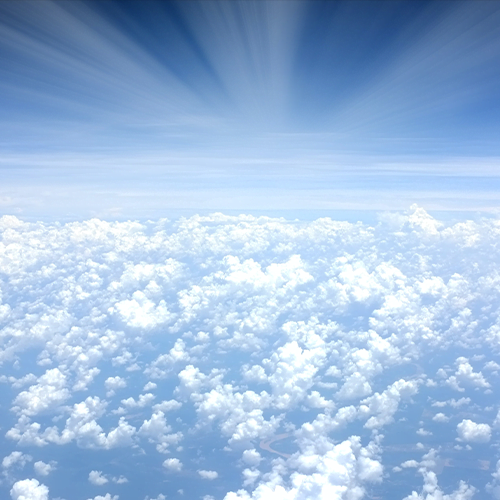 Cloud Computing: We use NodeJS and MEAN stack technologies to develop cloud-based applications.
Our Successful Node.JS Projects
DevFortress has been helping companies and businesses across the globe develop successful products and high-performance applications using Node.js. Here are some of our most successful projects:
Versatile, Fast, and Secure Runtime Environment
Highly Experienced Node JS Developers in Canada and USA
Expert NodeJS Backend Developers in Montréal, Québec Canada.
Partnering with experienced NodeJS backend developers will help you envision your idea
into a solution that benefits your business and solves many complexities.
Why Choose Devfortress for Node.JS Development?
If you want to develop high-quality, fast, and reliable web applications, then you need to hire a NodeJS Backend Development Company that specializes in NodeJS development.
At Devfortress, we've been providing NodeJS solutions for years. Our expert team knows just what it takes to get your project off the ground, so we'll help you from end to finish. Using in-demand NodeJS, we'll ensure they will be highly responsive and user-friendly.
The top three reasons to choose us: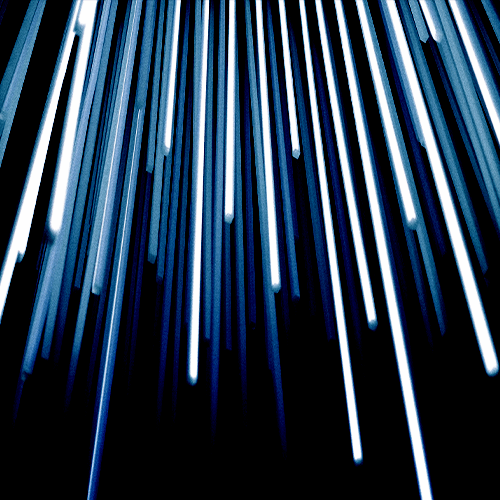 Superior Data Handling: We have over 10+ years of experience handling large amounts of data. When you work with DevFortess, you get the best possible solutions for your business needs.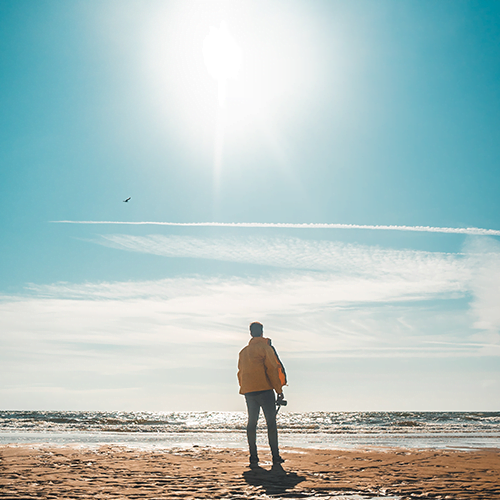 Scalable Solutions: In NodeJS, it is easy to deliver the most adaptable, scalable, and secure web solutions for multiple domains like eCommerce, enterprise web service, and many more..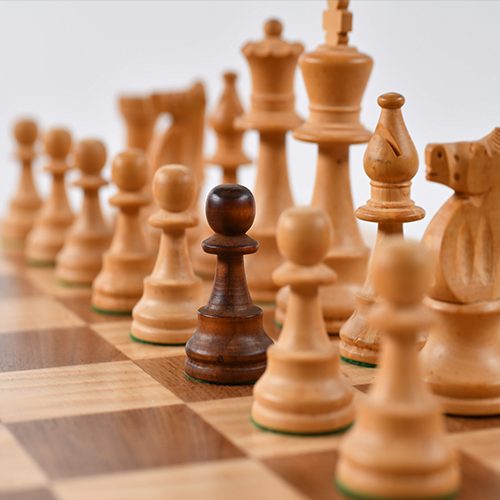 Highly Responsive Applications: We ensure your application is highly responsive, meaning it works well on all devices and platforms.
Looking for a NodeJS Development Company in Montréal, Québec?3>
DevFortress is a leading Canadian NodeJS Development agency based in Montreal, Quebec, Canada.
We offer end-to-end NodeJS Development Services.
Whether you're building a simple or complex project, we will work closely with you to understand your business goals and objectives.
Talk to one of our experienced NodeJS Developers today.
How does NodeJS differ from other programming languages like PHP or Ruby?
NodeJS is different from other programming languages because the development process doesn't require compiling before running. You don't need any installation on your server to run NodeJS.
Is NodeJS suitable for every type of website?
Yes! NodeJS is suitable for almost every type of website. However, there are certain limitations depending on the complexity of your website. For example, if your website requires advanced features like real-time communication between clients and servers, then NodeJS won't be able to handle those requirements.
Which are the most common libraries used in Node.JS?
There are two widely used libraries for Node.JS:
ExpressJS – Express provides a wide range of useful functionality for developing web and mobile applications. It's been designed to be highly extensible and customizable.
Mongoose is also a JavaScript web development framework that makes it easy for developers to connect their applications to databases.