Top-Rated Shopify App Development Company
DevFortess | Your Trusted Shopify App Developers in Canada
Designing and developing high-quality, fully customized Shopify eCommerce stores for businesses of all sizes based on Montréal, Quebec, Canada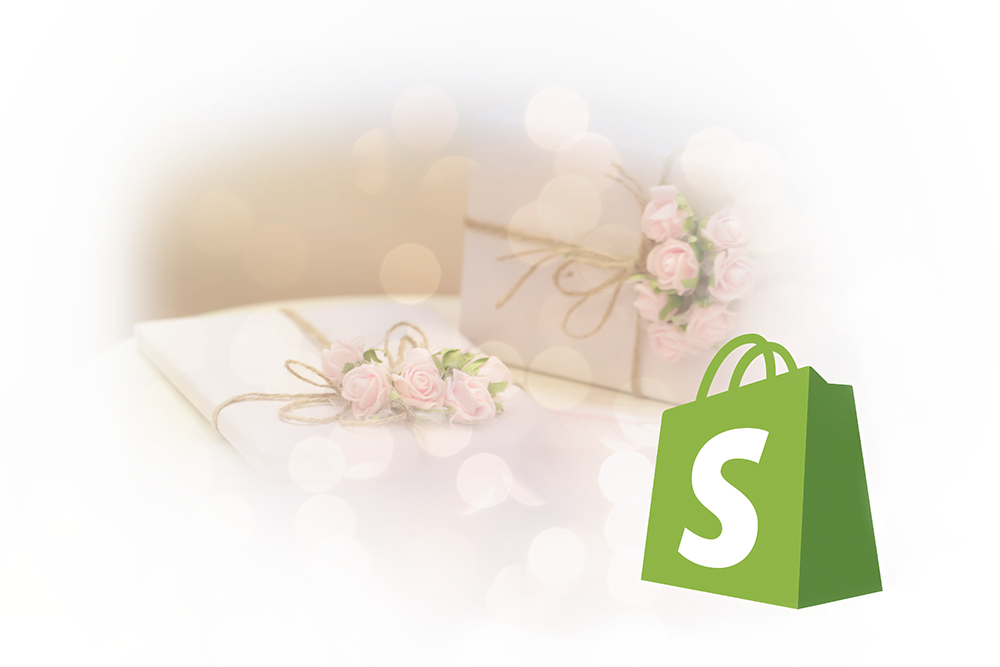 What Is Shopify App Development and Why Do You Need It?
Shopify App Development is the process of creating software applications that are compatible with the Shopify eCommerce platform.
These apps can range from simple tools that help you run your business more efficiently to more complex applications that provide a complete eCommerce solution for businesses.
Why Choose Shopify for your Business?
Shopify app creation is the ideal solution for businesses of all sizes. Here are some benefits of using Shopify: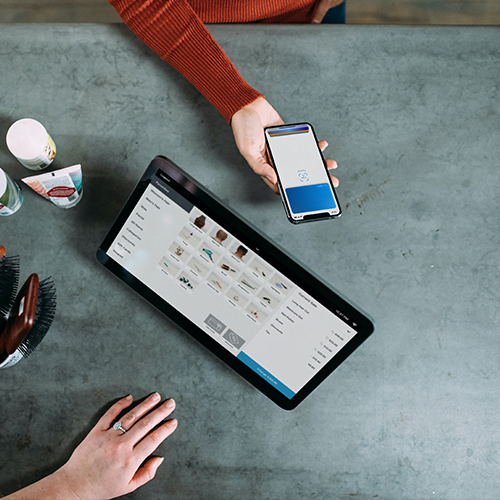 You may start small and build your business as it grows.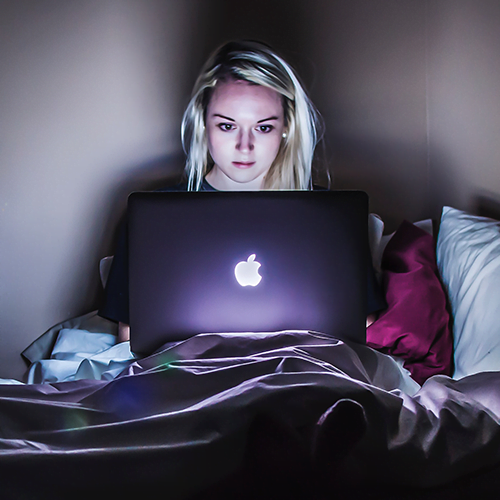 Shopify takes care of the hosting, security, and updates so you can focus on running your business.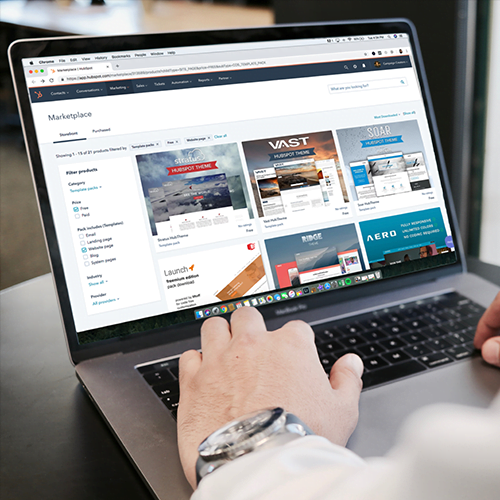 The Shopify platform is simple to use even if you have no technological skills.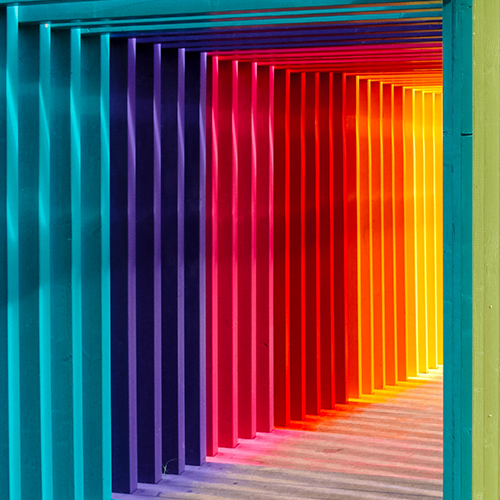 Choose from various professional themes to create a one-of-a-kind look for your shop.
Custom Shopify App Development Services
By having a custom app made, you can draw attention to the specific features of your brand or product. It will make your store stand out and translates to more sales, but also customer loyalty.
Custom Shopify App Development offers you the following: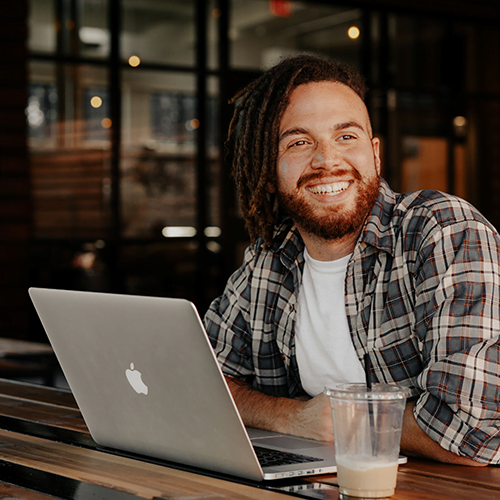 Apps can access the store's data to generate better insights, and users can store data through apps to get detailed analytics of the sales process.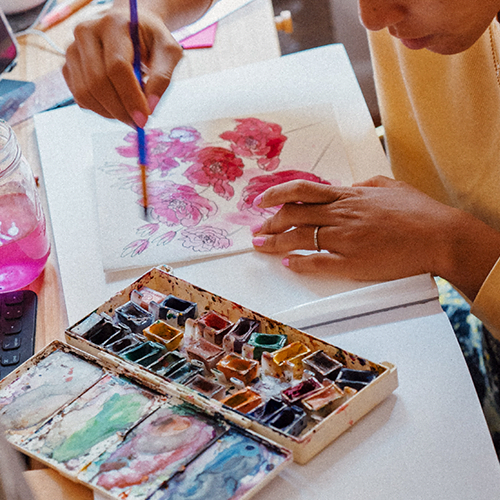 App-generated statistics can serve personalized marketing purposes, which translates to improved revenue.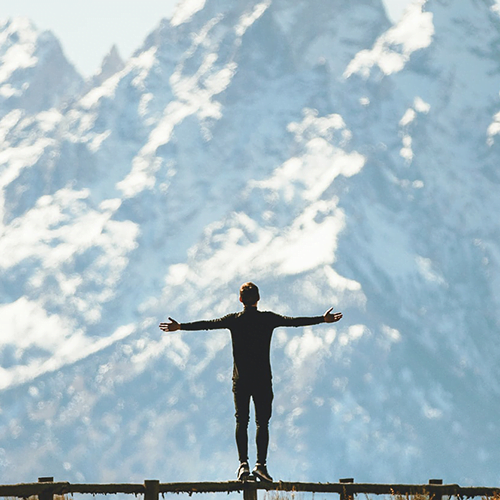 Scalable Features & Functions
Most apps are scalable, which means they can be enriched with new features and functions that your store needs.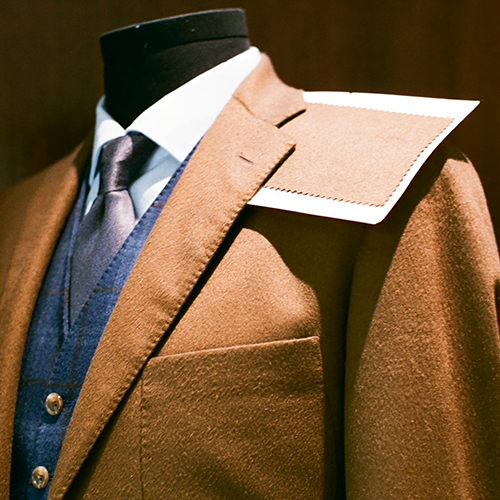 Apps are easily customizable and can look and behave like an integral part of your store..
In Search Of A Professional Shopify App Developer?
DevFortess is a leading Shopify App Development Company in Montreal, QC, Canada,
with years of combined expertise and experience working with modern Shopify technologies.
Our Shopify App Development Service Expertise We aim
We aim for your utmost satisfaction through custom Shopify app development from start to finish. Our services include:
Shopify developer platform
We use only the latest Shopify technologies to develop your apps, including Liquid, Polaris, Storefront API, and more Custom eCommerce solutions.
We ensure that your apps seamlessly integrate into your Shopify store.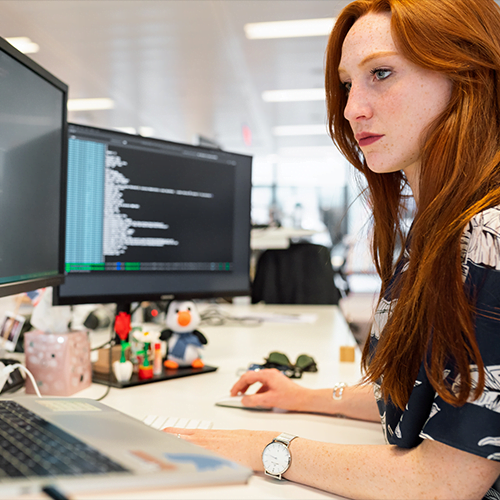 We can customize the appearance and feel of your Shopify themes to fit the design and feel of your brand.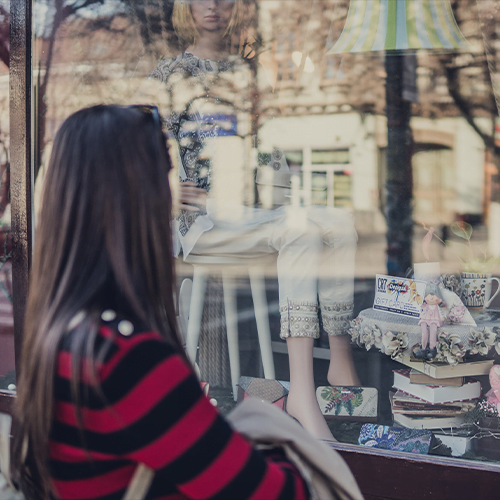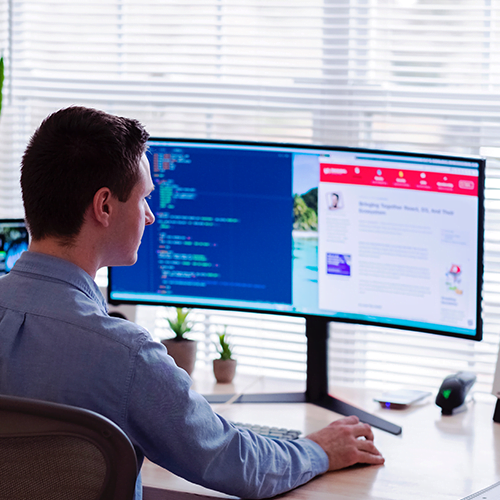 We can help you migrate your existing eCommerce store to Shopify.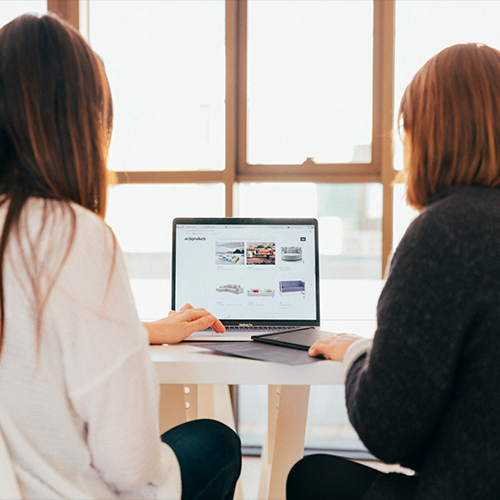 We offer 24/7 care and support to ensure your store is always up and running.
Shopify Apps We Design & Develop
At DevFortress, we will help you design, develop and deploy the following types of apps: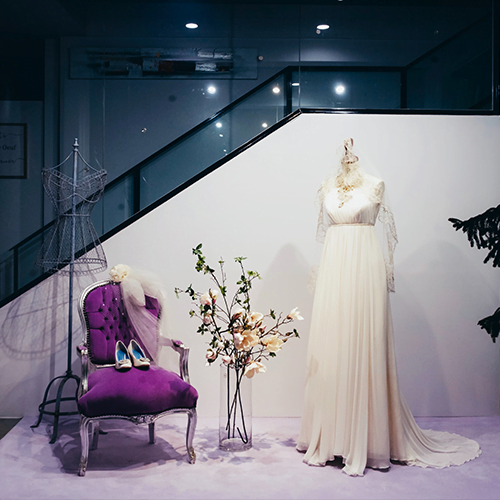 Custom Shopify App:We offer Shopify custom app development if you want to add custom functionality to your store.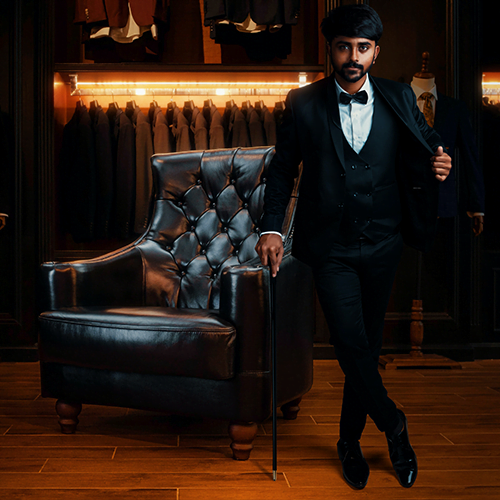 Private Shopify App:We can develop a private app for your business that will list on the Shopify App Store.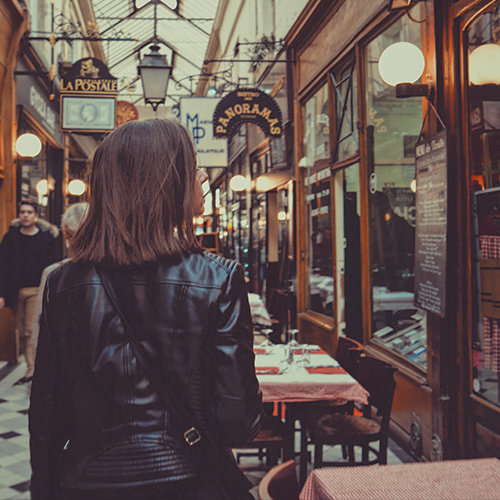 Public Shopify App:If you want to list your app on the Shopify App Store, we can help you develop a public app.
Our Shopify App Development Process
We deliver the best services from our Shopify developers. Here is our Shopify App Development process: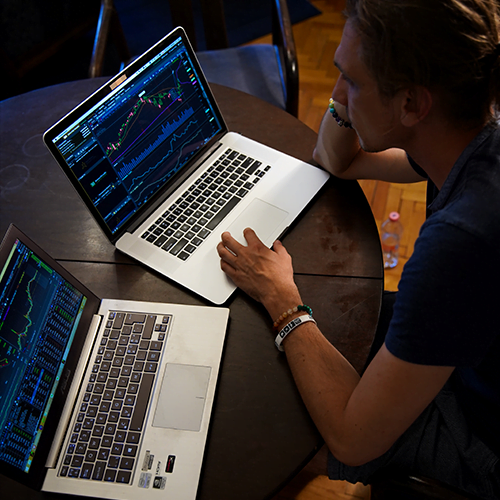 AnalysisWe start by understanding your business requirements and objectives.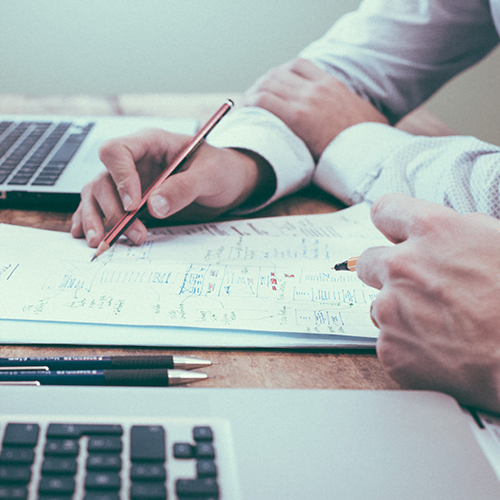 PlanningWe plan the development process and create a timeline for the project.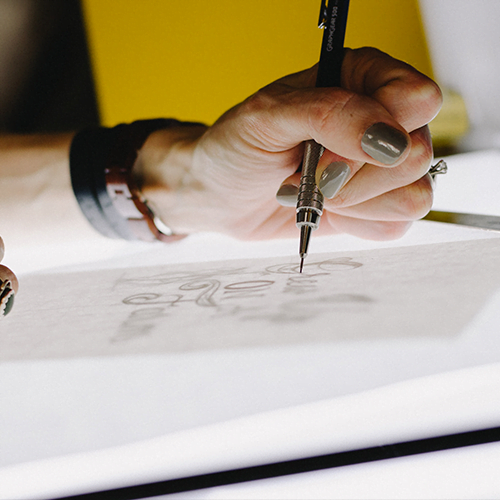 Design:Next, we will design the app according to your specifications.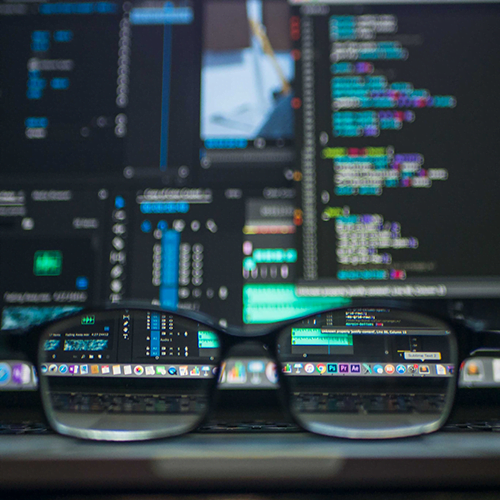 Coding:We then code the app using the latest Shopify technologies.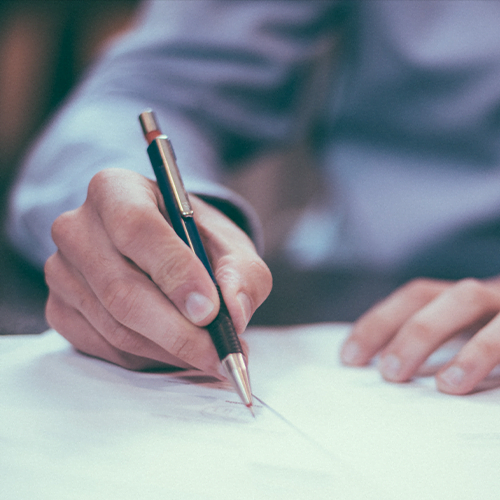 Shopify ValidationWe validate the app to ensure it meets all the requirements.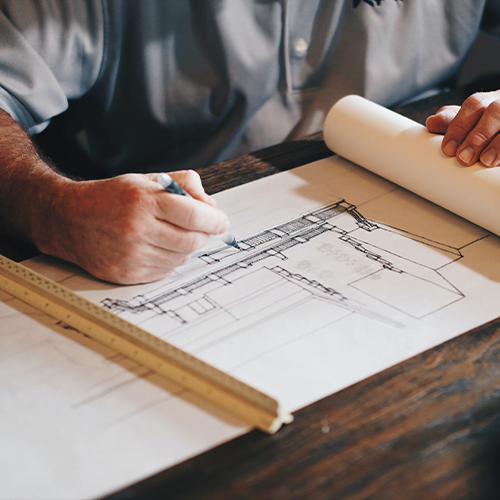 App Improvements We make improvements to the app based on your feedback.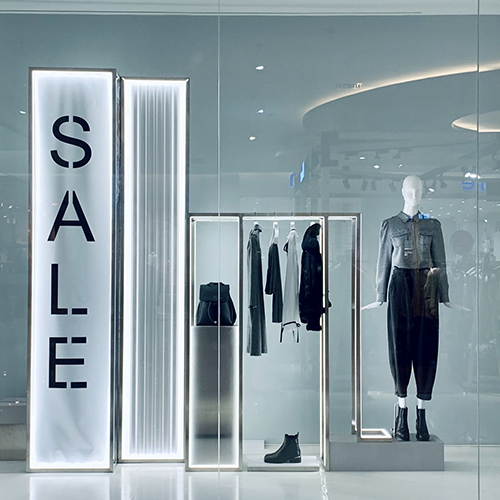 Deployment:We then deploy the app to your Shopify store.
Our Successful Shopify App Projects
Our team of experienced Shopify developers has delivered successful projects for clients worldwide. Below are some of our notable projects:
Quality & Experience You Can Trust
We take pleasure in the quality of our work and our ability to meet deadlines.
Whether you're looking for a simple or complex app, we're here to help! Talk to one of our experienced Shopify App developers today!
Why Choose DevFortress as your Shopify App Development Agency?
Devfortress is a leading Shopify App Development Company in Canada with a team of certified Shopify Developers. With more than five years of experience working with modern Shopify technologies, we helped industry leaders such as Sticky.io build and publish their subscription platform on Shopify.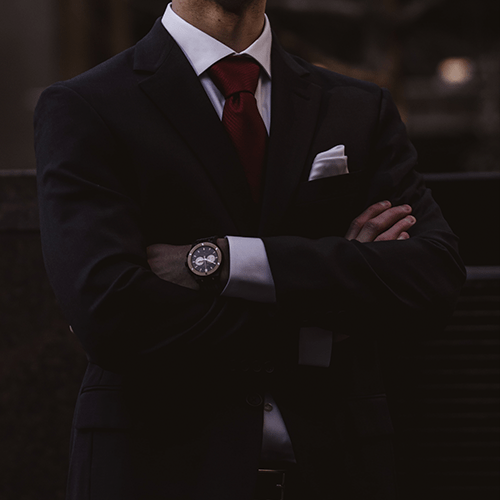 Highly experienced Shopify Developers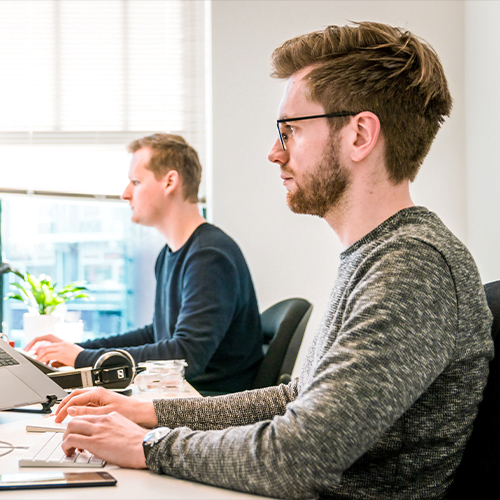 Expertise in the latest Shopify technologies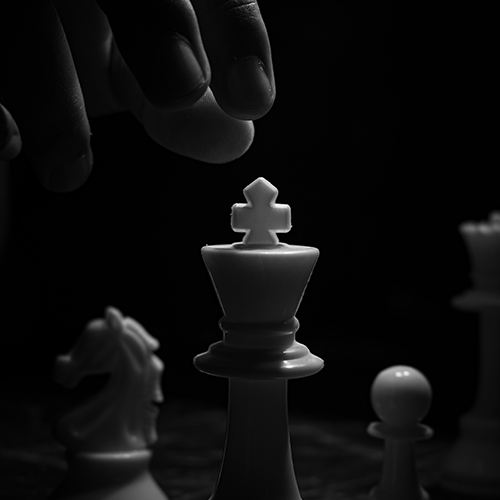 Certified Shopify Partners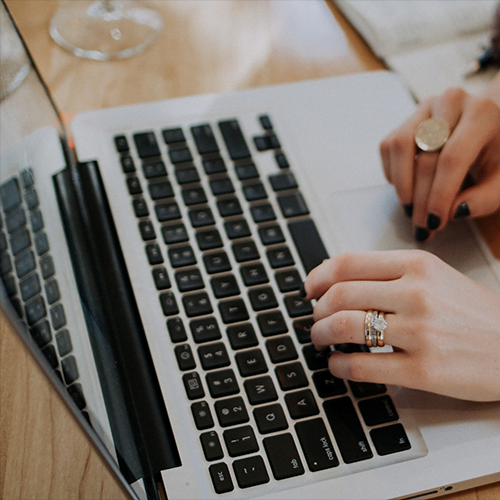 Effective and efficient communication and development process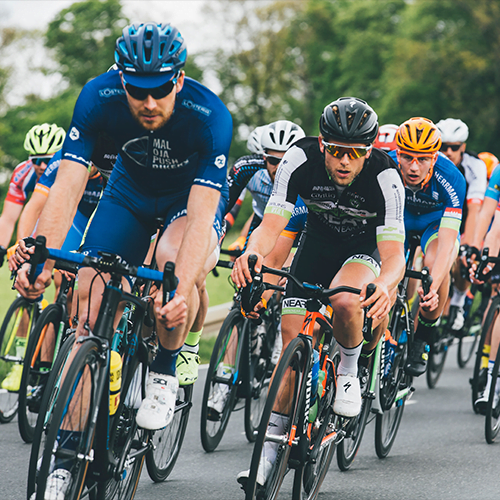 Speed developing and deploying products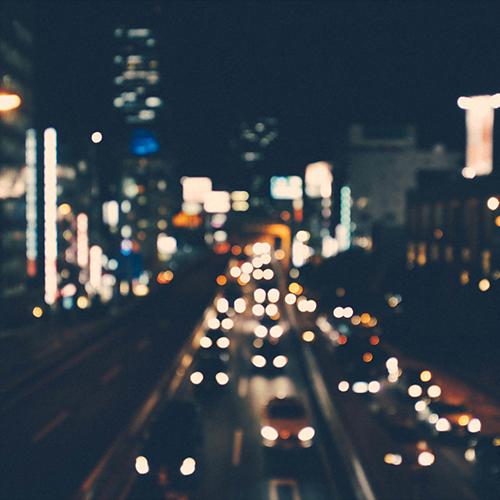 24/7 maintenance and support
Meet Our Shopify Expert Developers
Our expert Shopify developers are ready and waiting to help you with your app development needs.
Work with our Shopify Experts & Experience the DevFortress Difference!
Our Shopify Expert Developers are Ready to Help you with all your App Development Needs! Get in touch with us now.
Shopify App Development FAQs:
Shopify is a cloud-based platform allowing businesses to establish and manage online storefronts. It offers users a wide range of features, including a customizable platform, an easy-to-use checkout process, and a built-in shopping cart.
Is it essential to have a Shopify app?
Shopify apps can help businesses automate operations, add new store features, and track sales and customers. While not all companies need a Shopify app, it can be helpful for businesses that want to streamline their operations or add new functionality to their stores.
Who can help me develop a Shopify app?
It's best to use expert and experienced Shopify App development services. If you're looking for help developing a Shopify app, DevFortress is the perfect partner for you. We are a highly experienced Shopify development agency with a team of certified Shopify developers. We have more than five years of experience working with these modern Shopify technologies. Contact us today to get started!
How much time, on average, does it take to create a Shopify app?
The development time for a Shopify app depends on the complexity of the app. Simple apps can take as little as two weeks to develop, while more complex apps can take months. You may also get a consultation with one of our Shopify experts to discuss your project further.
How much does developing a Shopify app cost?
The cost of developing a Shopify app depends on the features and functionality of the app. Talk to a specialist now to get a quote.