Devfortress is a sofware engineering and consulting services company empowering its customers by providing holistic digital solutions.
Our team is passionate about building lasting digital platforms that are durable and help our customers achieve their business objectives
We pride ourselves in offering a flexible approach combined with top notch technical, and project management talent. This makes us the perfect digital technology partner for any emerging or established business.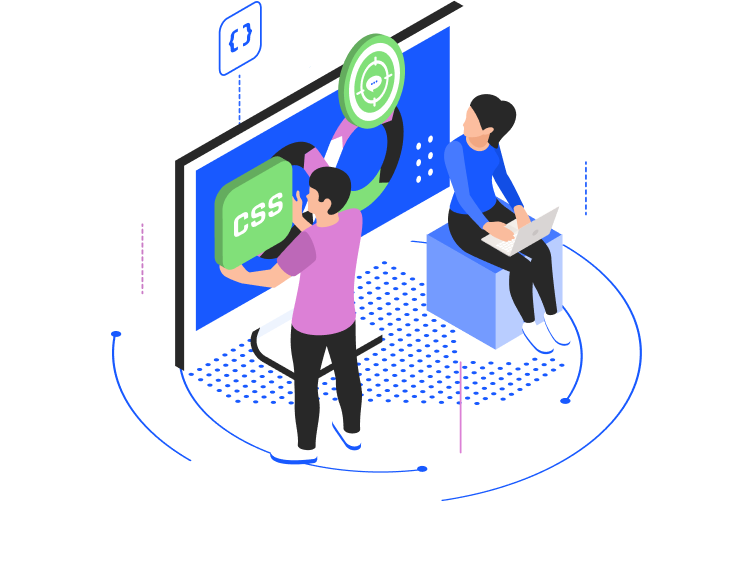 software development
Our team is composed of seasoned developers and software engineers able to tackle complex problems with professionalism and care.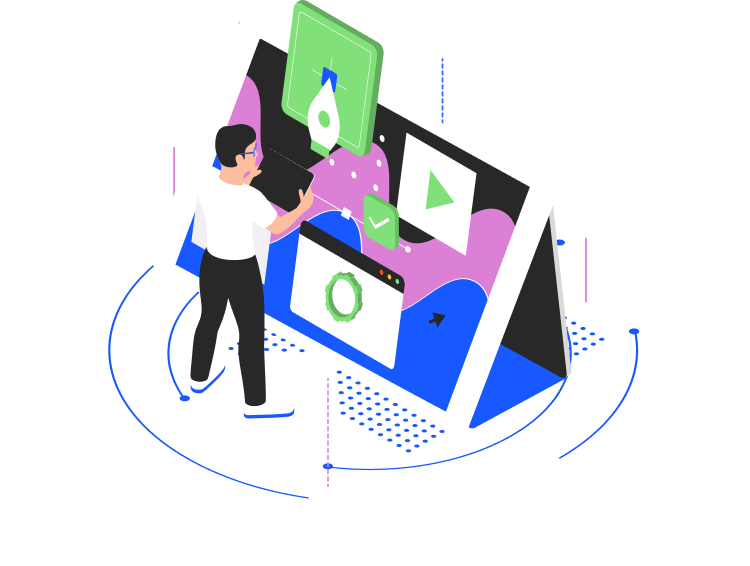 digital experience design
By leveraging agile methodology and user-centered approaches, our team of consultants is able to deliver effective solutions and meet tight deadlines.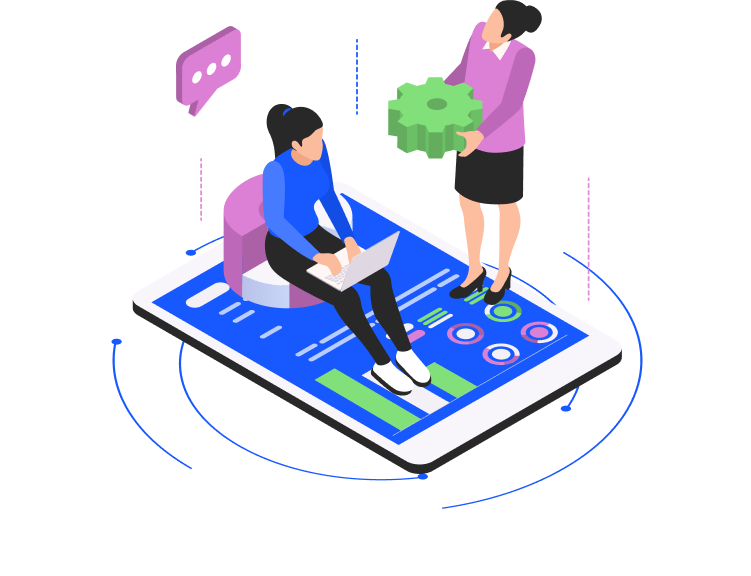 Project management
We accompany your every step of the way throughout the project pipeline ensuring we are meeting your expectations and business/projet targets.