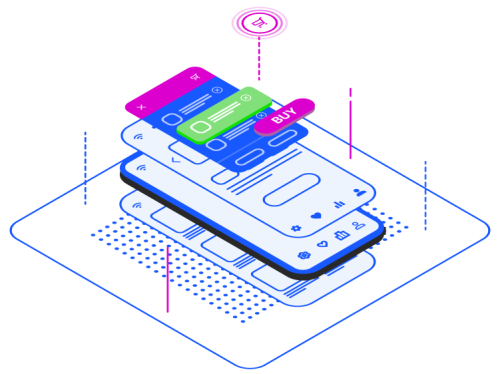 Our team of product managers, software developers and digital designers is here to bring your vision to life. We design solutions that are functional and usable, enabling you to connect with your customers.
WE DESIGN EFFECTIVE DIGITAL PRODUCTS
AND STUNNING USER INTERFACES
Our team utilised modern human-centered design methodologies to perform user research and testing to develop digital experiences that drive business results. We stay up to date with modern development technologies, as well as visual and UX design practices to help you create beautiful and easy to use products for both mobile and web.