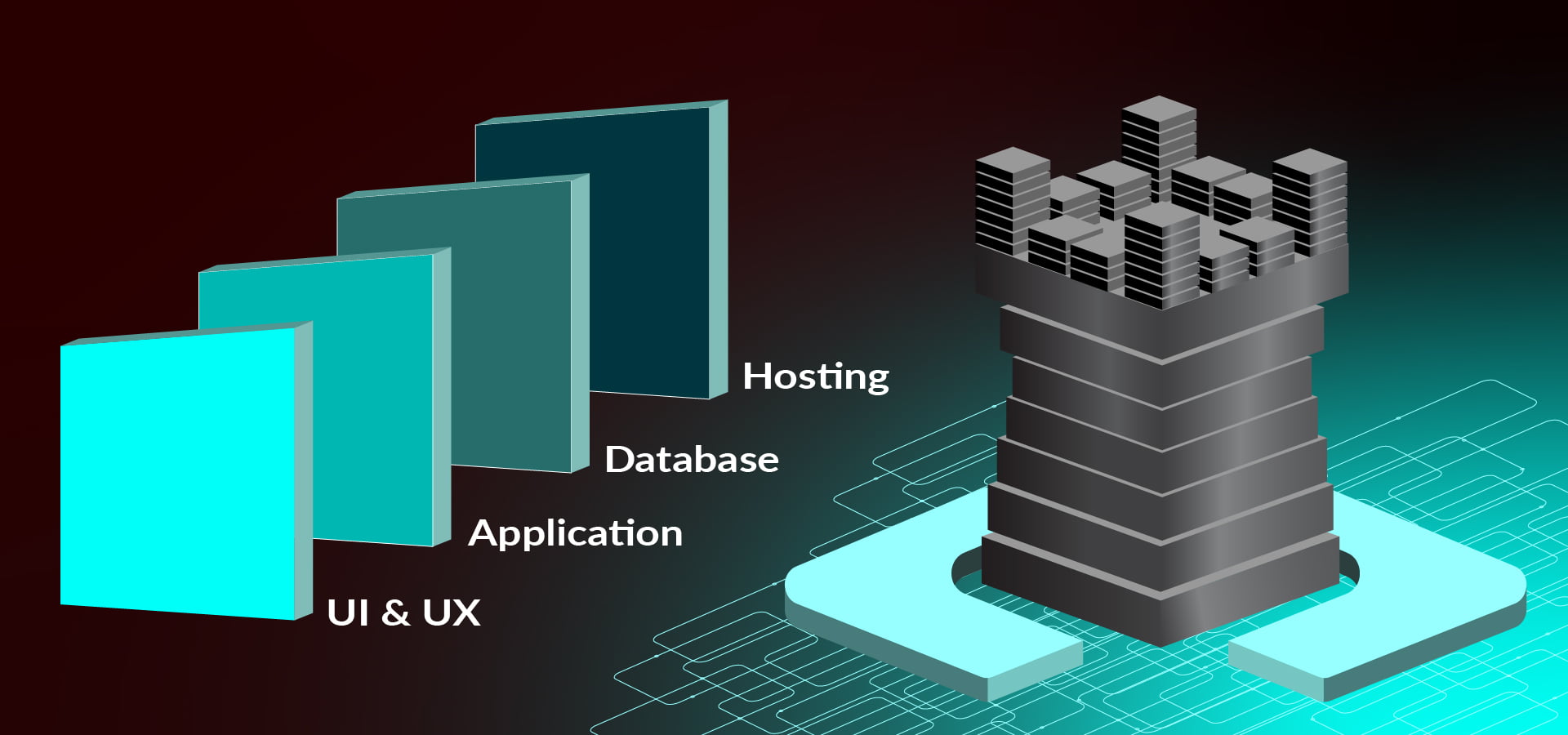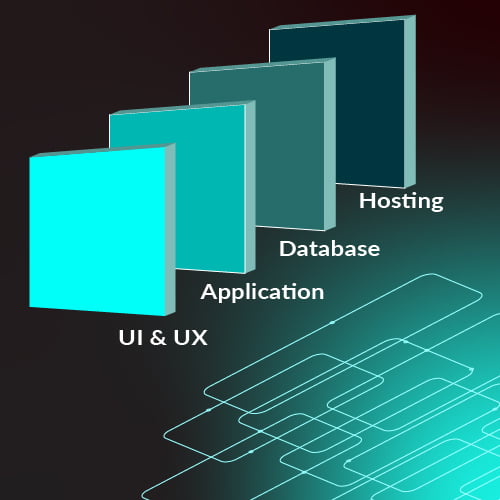 It takes passion, genuine care, and the flair for the creative to take on a project and to create real results. See what we've been up to and how we've helped our clients expand their digital capabilities.
We helped Geek-it! Entertainment to build their Marketplace for the Geek culture and their Shopify App.
We worked on multiple projects for McGill University such as a Wellness Map to help student finding the correct health services. We also helped the education department building a web application that trains medical students. 
We helped Canadian Union Of Skilled Workers (CUSW) and the Power Sector Benefit Trust building an employer interface managing the employees under the union. 
We helped Cloquia building their platform for Scholars to publish papers and exchange knowledge. 
Our Clients
Working with the Teams

McGill University
DevFortress developed the Wellness Map for McGill Student Services to facilitate students to search for medical clinics, dentists, counsellors, physiotherapists, pharmacies and peer support services around the campus. We also built an administrative interface for the staff of McGill Student Services to add more service providers and benefit packages. The staff can also check analytics about which services are searched the most. We have also implemented an issue reporting system where the students can report issues.

Stick.Io
As a leader in e-commerce subscription, Sticky.io processes over 100 millions transactions each year. Sticky.io eliminates the need for numerous plugins and order management capabilities and turning one-time transactions into recurring revenue. DevFortress is an official development partner for Sticky.io's Shopify App. We developed some of the key features in terms of analytics, management and user dashboard. We facilitate their data structure and automate testing systems.
Canadian Union of Skilled Workers
The Canadian Union of Skilled Workers (CUSW) has a long history of standing up for workers, protecting their rights, and making safe working conditions and good pay and benefits a priority. DevFortress has facilitated CUSW management level by integrating Microsoft Dynamic ERP/CRM for the administrators to manage information from all the employers. DevFortress also made many features such as remittance/payroll management, timesheet, benefit package and member management to enable employers to manage easier and save time in the process.

Geek-IT
Geek-it! Is a marketplace with over 20 000 products in the anime, cosplay and pop culture niches. The platform connects hundreds of shopify shops to an Amazon-like sales channel. DevFortress built the marketplace from scratch. From Web development, Shopify app to Management system and Data Structures.

Cloquia
Cloquia is a subscription platform for researchers to collaborate and build their professional portfolio around the world. DevFortress developed the entire platform from scratch. Each researcher can build a personalized website inside Cloquia which features a profile, CV and research papers. In addition, we integrated OpenAI's GPT-3 model into Cloquia's writing assistant to help the researcher to complete their paper faster.
Start your project now. 
Let us help you catapult your idea into a reality. There's no better day.