CUSTOM SHOPIFY APPLICATION
DevFortress was hired by Sticky.io to develop their Shopify application which helps customers manage subscription based e-commerce businesses, both on the front and back end.
We developed a custom solution that would enable customers to easily build functional and attractive online marketplaces, as well as manage pricing, orders and shipments all within the same platform.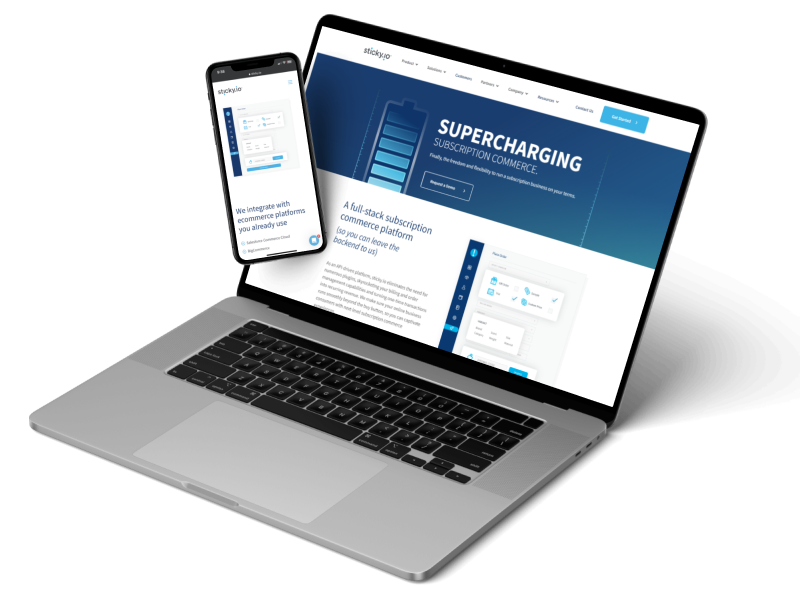 Sticky.io is a subscription commerce platform that helps brands and businesses build profitable recurring revenue programs. From household brand names to rising ecommerce stars, sticky.io powers more than 71 million subscriptions around the world. It is an API powered platform eliminating the need for numerous plugins, and turning one-time transactions into recurring revenue.

The Devfortress team was tasked with developping the Sticky.io Shopify application which would integrate Sticky.io's streamlined functionalities directly into any Shopify-powered E-Commerce website.
Our team made use of multiple programming languages and API integration to create a turn-key solution that would allow Stick.io to deliver their services on Shopify thereby helping a large client base.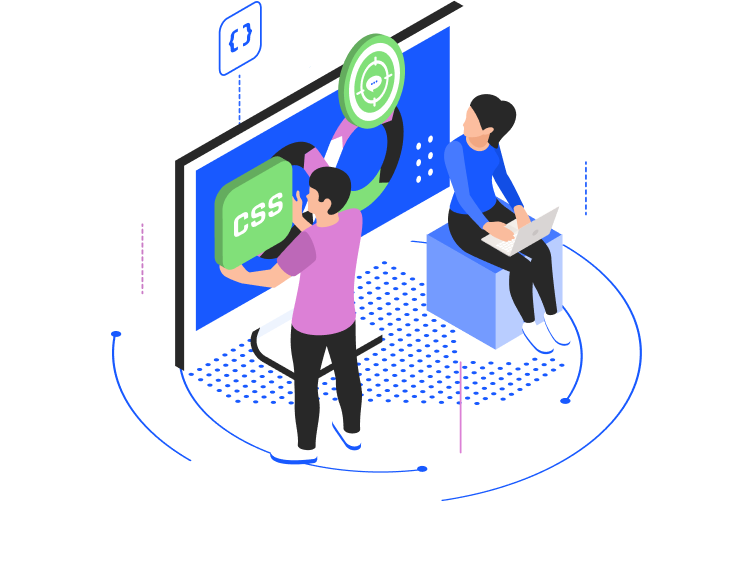 DevFortress developed the entire Sticky.io Shopify application from scratch. This allowed Sticky.io to quickly offer new functionalities to their existing merchant-customers seeking Shopify marketplace solutions, while growing their customer base through this strategic move. In total, this project impacted 50 merchants providing them with enhanced functionalities through the Shopify App.