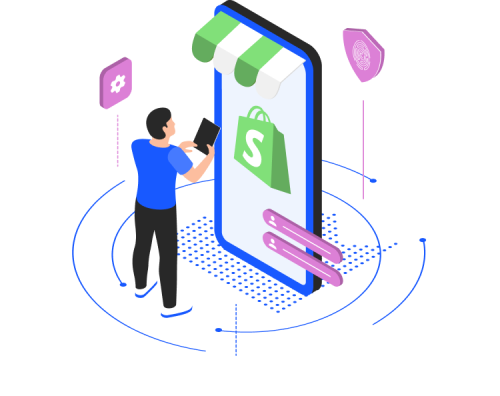 Our team is specialized in Shopify marketplace and app design & development enabling us to deliver effective e-commerce solutions connecting you with customers and driving sales on the web.
WE BUILD EFFECTIVE DIGITAL MARKETPLACES
AND HELP YOU GROW YOUR BUSINESS ON THE WEB
Our team builds custom responsive marketplaces and check-out flows through Shopify helping you funnel your customers and drive product sales on the web. We also work with you to improve your digital marketing and streamline your operations through search-engine-optimization, API integration and continuous support.