DevFortress was hired by Cloquia to help develop an innovative web solution helping research professionals publish and share their work, as well as stay connected with colleagues in their field.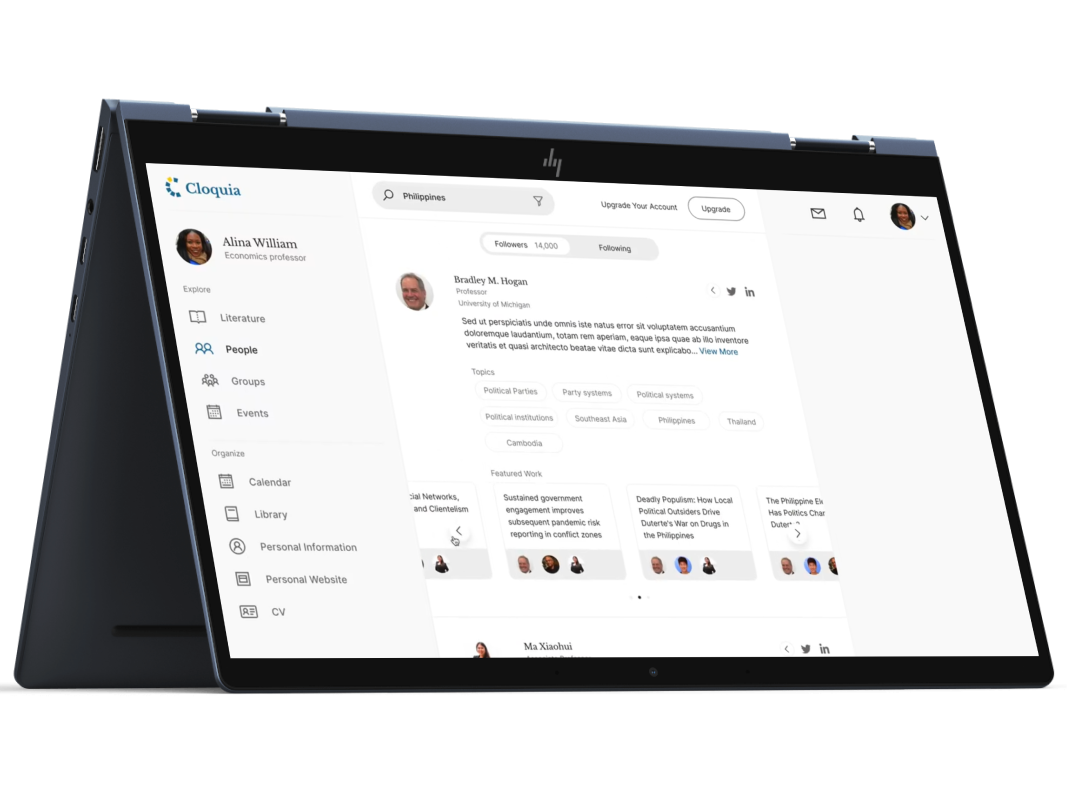 Cloquia's objective is reducing time spent performing non-critical research tasks in academia. The goal was to automate and simplify manuscripts writing, scholarly networking, and research promotion using modern digital tools and AI automation.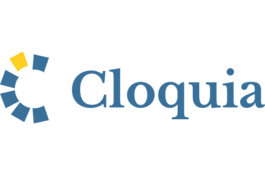 The Devfortress team was tasked with building the whole Cloquia web solution. This included UI/UX design, custom software development and integrating Stripe and ChatGPT-3 into the platform to automate certain research tasks.
Our team made heavy use of its Java and ReactJS expertise for this project in order to deliver a lightweight product that works smoothly on the web, and that is both visually appealing and easy to use.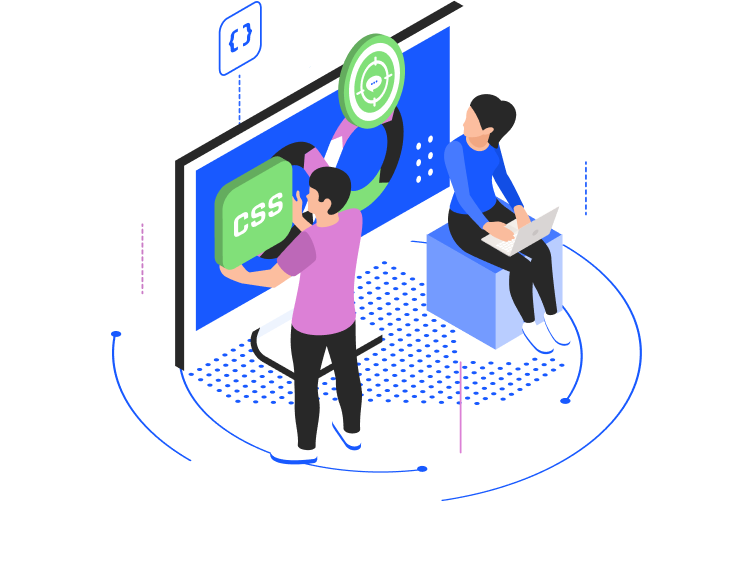 DevFortress developed the entire Cloquia subscription based platform from scratch. Within the Cloquia platform, researcher can build a personalized website which features a profile, resume, research papers, and important publications. In addition, we integrated OpenAI's GPT-3 model into Cloquia's writing assistant to help researchers complete writing and synthesis tasks faster.