Our team of product managers, software developers and digital designers is here to bring your vision to life. We use the latest technology to develop solutions that help you grow your business.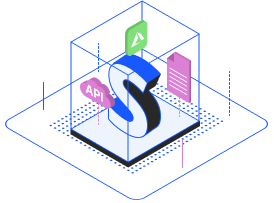 Third party API Integration such as Stripe, Google and Microsoft.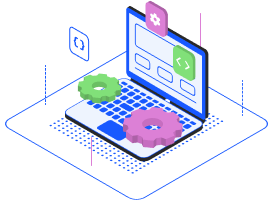 We build complex custom applications with Java & Python.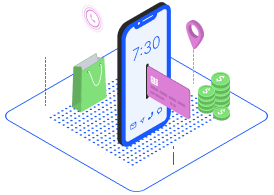 We build effective Shopify apps, websites, and marketplaces.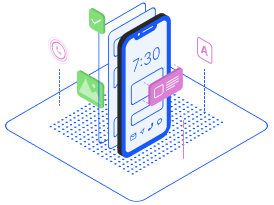 We develop native mobile applications using React-Native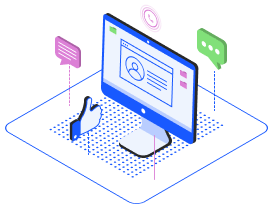 Dedicated team of back-end support and migration experts.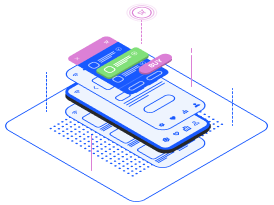 We design elegant User Interface using hook based ReactJS.