SERVICES
Contact us for the details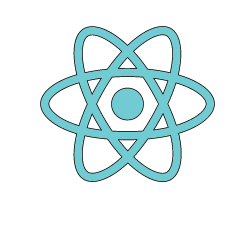 React.JS Frontend Development
React.js is the most popular technology for modern frontend development. Our team has more than 8 years of experience working with React.js. For mobile applications, we use React-Native, which offers native performance and a single code base for iOS and Android. DevFortress offers the best React.js and React-Native developers in the market working with popular frameworks such as Material UI, Ant design, NativeBase, NextJS, Shopify Polaris, etc.
Node.Js Backend Development
Node.js is a back-end JavaScript runtime environment that executes JavaScript code outside a web browser, which was designed to build scalable network applications. It is faster than traditional backend framework such as Java and Python because it is non-blocking. Our team has more than 10 years of experiences working with Node.js. We have built back-end applications that serves millions of users.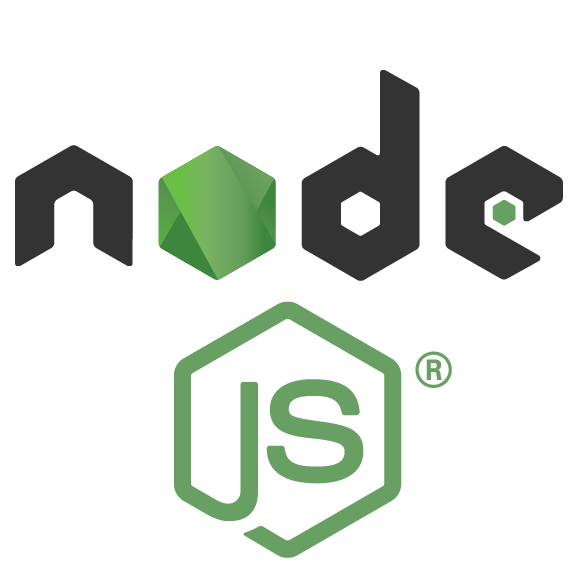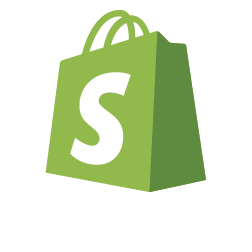 Shopify App Development
Shopify is the most popular e-commerce platform. Integrating with Shopify is not simple because it involves multiple technologies and API such as Liquid, Polaris, Admin API, Storefront API, Subscription API, etc. DevFortress has more than 5 years of experience working with these modern Shopify technologies. We helped industry leader such as Sticky.io building and publishing their subscription platform on Shopify.