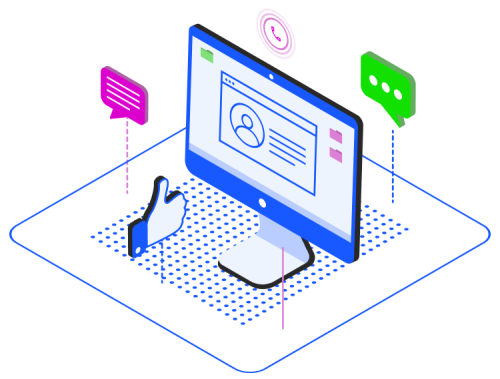 SUPPORT & MIGRATION
SERVICES
Our team of product managers and software engineers will help you troubleshoot issues, migrate your digital operations to modern tools, and ensure that your software solutions are performing as expected.
WE SUPPORT OUR CUSTOMERS
TO ENSURE THEIR BUSINESS SUCESS
Devfortress prides itself in building long term customer relationships where we help each other grow mutually beyond the scope of a specific project or delivery. We want to see you succeed; that means staying up to date with a quickly changing digital world and that's where our team can help!