Custom Software Solution
Empower Your Business Growth
Build scalable web and mobile applications Node.js, React Native and ReactJS specialist.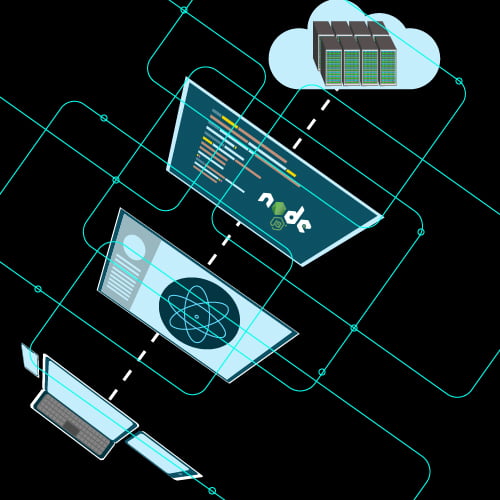 Core Services
React.JS Frontend Development
We design elegant User Interface using hook based ReactJS.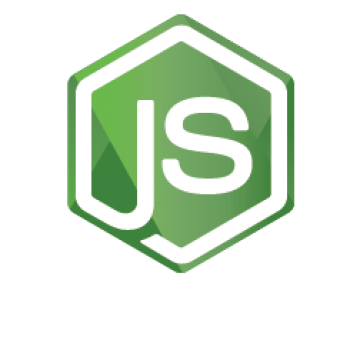 Node.JS Backend Development
We design robust backend infrastructure with NodeJS and Express.
Shopify App Development
We develop Shopify App for eCommerce platforms.
We are a team of expert in React.js and Node.js development. Our service include Custom Web Development, Ecommerce, Mobile Apps Development and Saas. From startups to enterprise organizations, we are the one-stop shop for your digital product development. 
ReactJS Frontend Development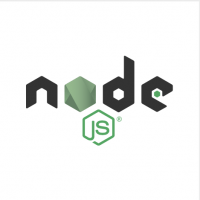 NodeJS Backend Development
Shopify App Development