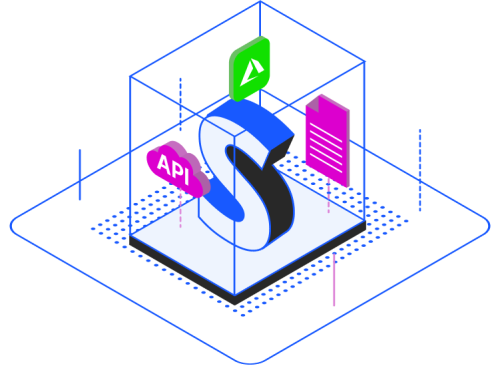 Our team of software engineers will help you make the most of our digital tools and systems by ensuring seamless integration and efficient data exchange so you can focus on growing your business.
WE HELP YOU INTEGRATE YOUR APPLICATIONS
SAVING YOU TIME AND MONEY 
By leveraging knowledge of modern business tools and our software development expertise, our team will help ensure that your digital tools communicate and share data. This will help you maximize your business potential by enhancing productivity and enabling you to focus on your core business operations.