CUSTOM S
OFTW
ARE DEV
ELOPME
NT
Power Sector
Benefit T
rust
DevFortress was hired by Power Sector Benefit Trust (PSBT) to help integrate Microsoft Dymanics API helping administrators manage information on behalf of client-employers. 
Our team also developed custom solutions for employee & benefits management functions enabling savings of both time and money on complex HR tasks.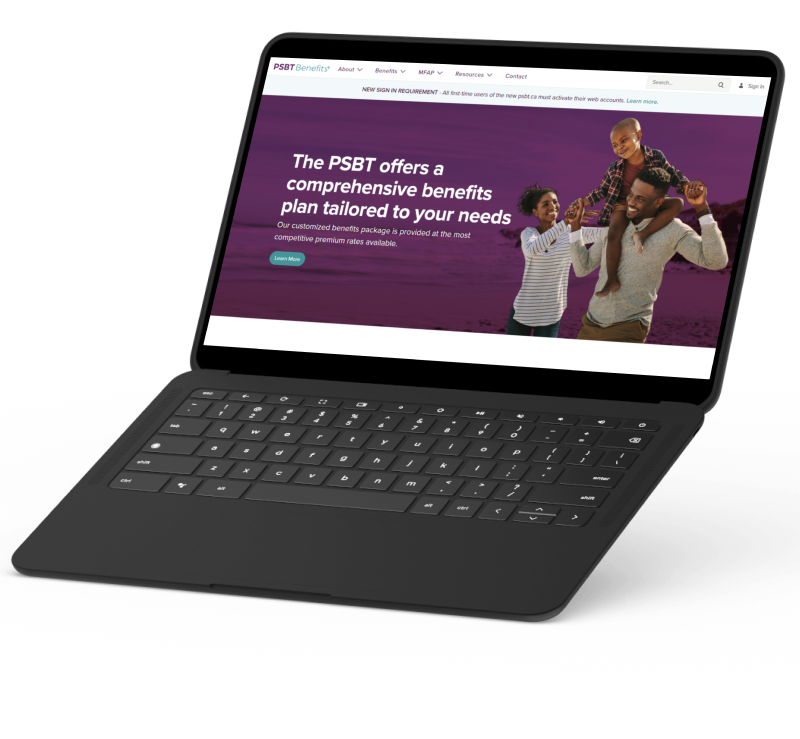 The Power Sector Benefit Trust helps skilled worker providing comprehensive and customized benefits plans. For over 20 years, the PSBT has been serving up a tailored plans to meet the needs of its members from life insurance, disability coverage, travel insurance and more.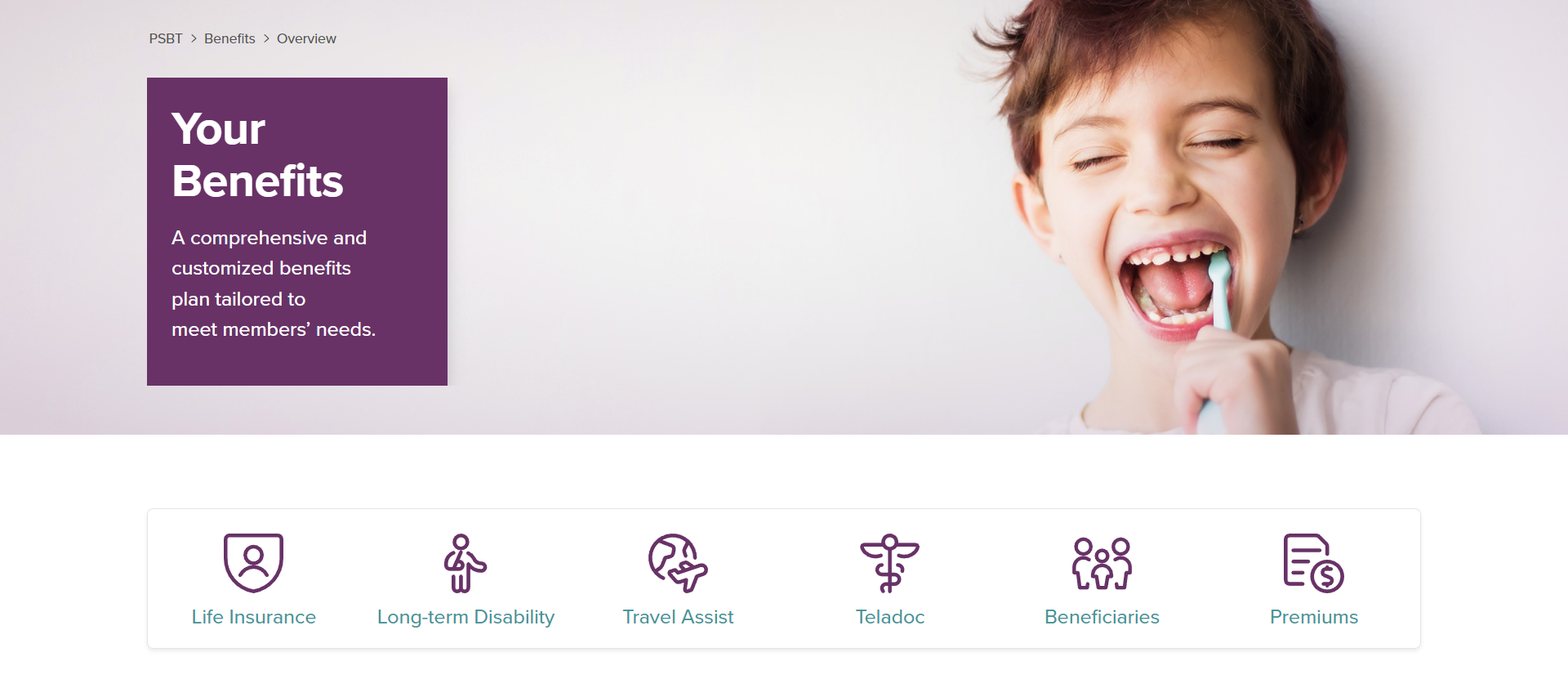 The Devfortress team was tasked with building screens to calculate remittances and configure work agreements as well as employer/employee settings.
We were also tasked with integrating Microsoft Dynamics 365's CRM software. We worked collaboratively with the CRM third-party team, learned the API, and wrote a bridging piece that can listen for remittances coming from the product and send them to the CRM system.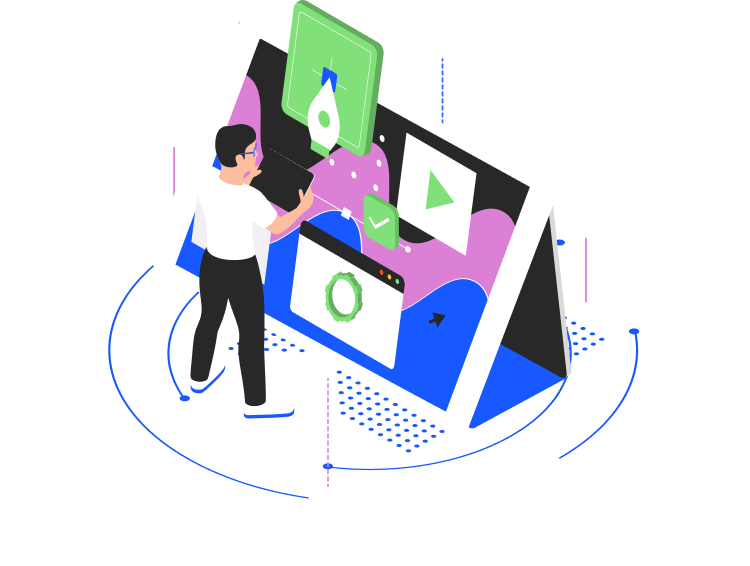 Our team delivered a working web-based dashboard integrating multiple databases and APIs together. This helped our customer navigate, filter and sort critical data; as well as automate remittance and HR tasks. This project enabled our customer to save over 2,000 hours per year of manual data entry operations resulting in direct cost savings of $80,000 – not to mention reducing the potential for human-error.