RESPONSIVE WEB APPLICATION
DevFortress was hired by Fanstories to develop a creator economy application helping influencers monetize content and connect with fans. Our team created a responsive web app enabling monetization of content posted on popular social media apps such as Instagram, TikTok, etc.
The application is built to work on any mobile device or laptop and enables content creators to post exclusive content that can only be accessed via subscription.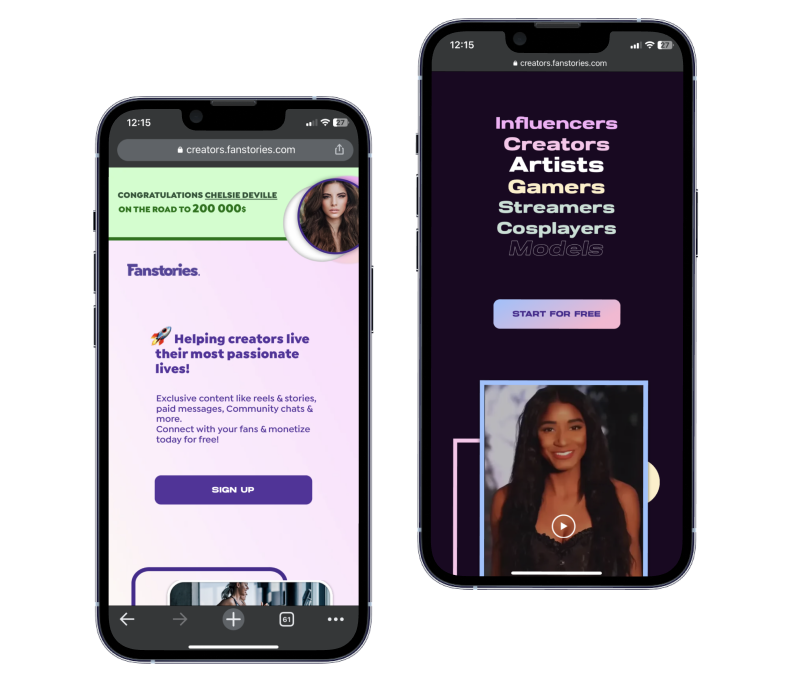 Fanstories was born in early 2019 with the objective of helping influencers and digital content creators monetize their brand image and content posting seamlessly. The platform now hosts over 20 content creators from around the world and connects them to over thousands of users every month, enabling them to manage exclusive content and charging fans on a subscription basis for access.

The Devfortress team was tasked with designing and building the entire Fanstory solution, including the creator portal as well as the client facing marketplace and transaction system.
Our team made use of multiple programming languages and API integration to create a seamless solution that allows creators to post directly using the web app, manage their subscription and post visibility, accept payments.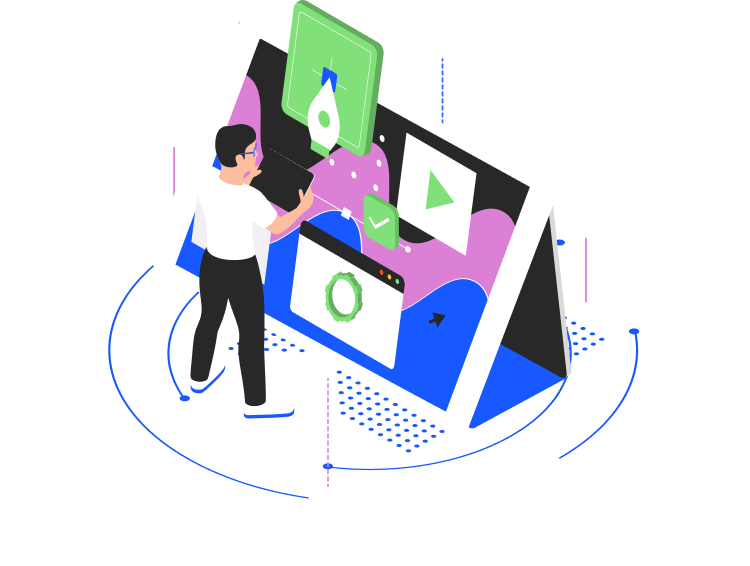 DevFortress developed the entire Fanstories web application from scratch. The final solution integrates Stripe for payment functionalities, and makes use of Amazon Web Servies and Open AI's Chat GPT3 to enable the platform users to more easily create monetizable content. The platform now hosts over 20 creators funnelling 120,000 monthly viewers and $60,000 in monthly revenue.