CUSTOM SHOPIFY DEVELOPMENT
Geek-it! Is a marketplace with over 20 000 products in the anime, cosplay and pop culture niches. The platform connects hundreds of shopify shops to an Amazon-like sales channel. Our team built the marketplace from scratch.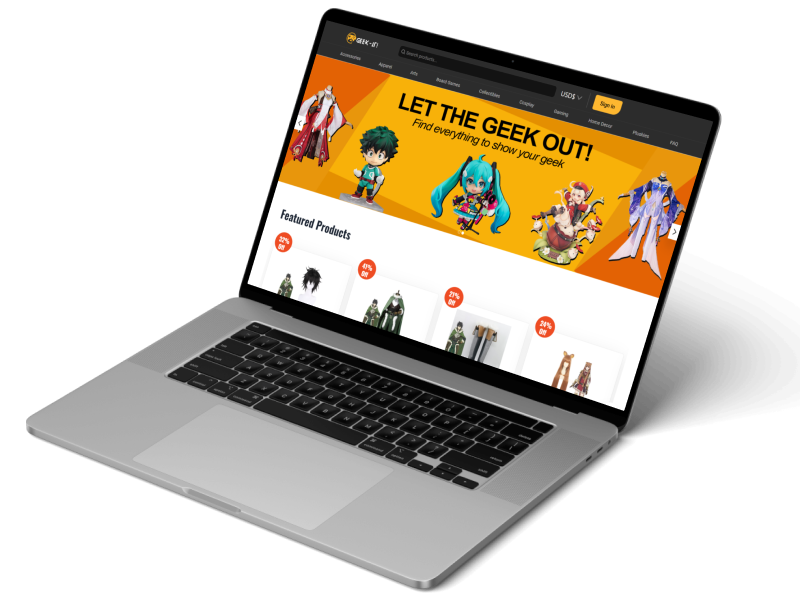 Geek-it! was born when the founding team organized its first event in 2019 bringing over 3000 gaming, cosplay and anime enthusiast together in old Montreal. During the pandemic, Geek-it! expanded to create an online marketplace with the goal of serving buyers around the world looking for an alternative way to discover and shop for unique items.

The Devfortress team was tasked with designing and building the Geek-it! marketplace. This included UI/UX design of the E-Commerce solution as well as Shopify custom development.
Our team made heavy use of its Shopify and ReactJS expertise for this project in order to build a functional and effective E-Commerce website. The team also built a custom CRM and back-end platform for vendors, and integrate Stripe API for payment processing.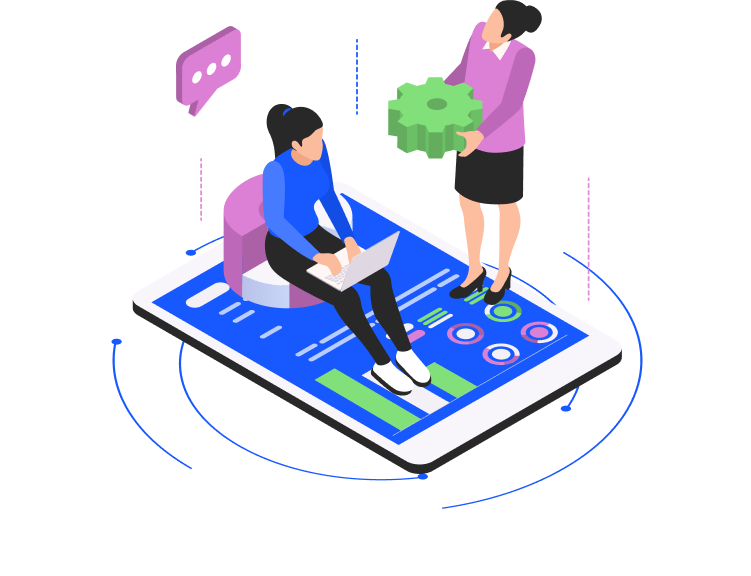 DevFortress developed the entire Geek-it! marketplace from scratch. The Shopify-powered solution allows customers to search through and purchase items directly from different vendors very similar to Amazon's functionality. The platform also enables businesses to easily post new items, manage orders and customize their personal vendor page to maximize visibility.