Leading React JS Frontend Development Agency in Canada and USA
We will design and build your React.JS application from scratch with scalability and performance in mind.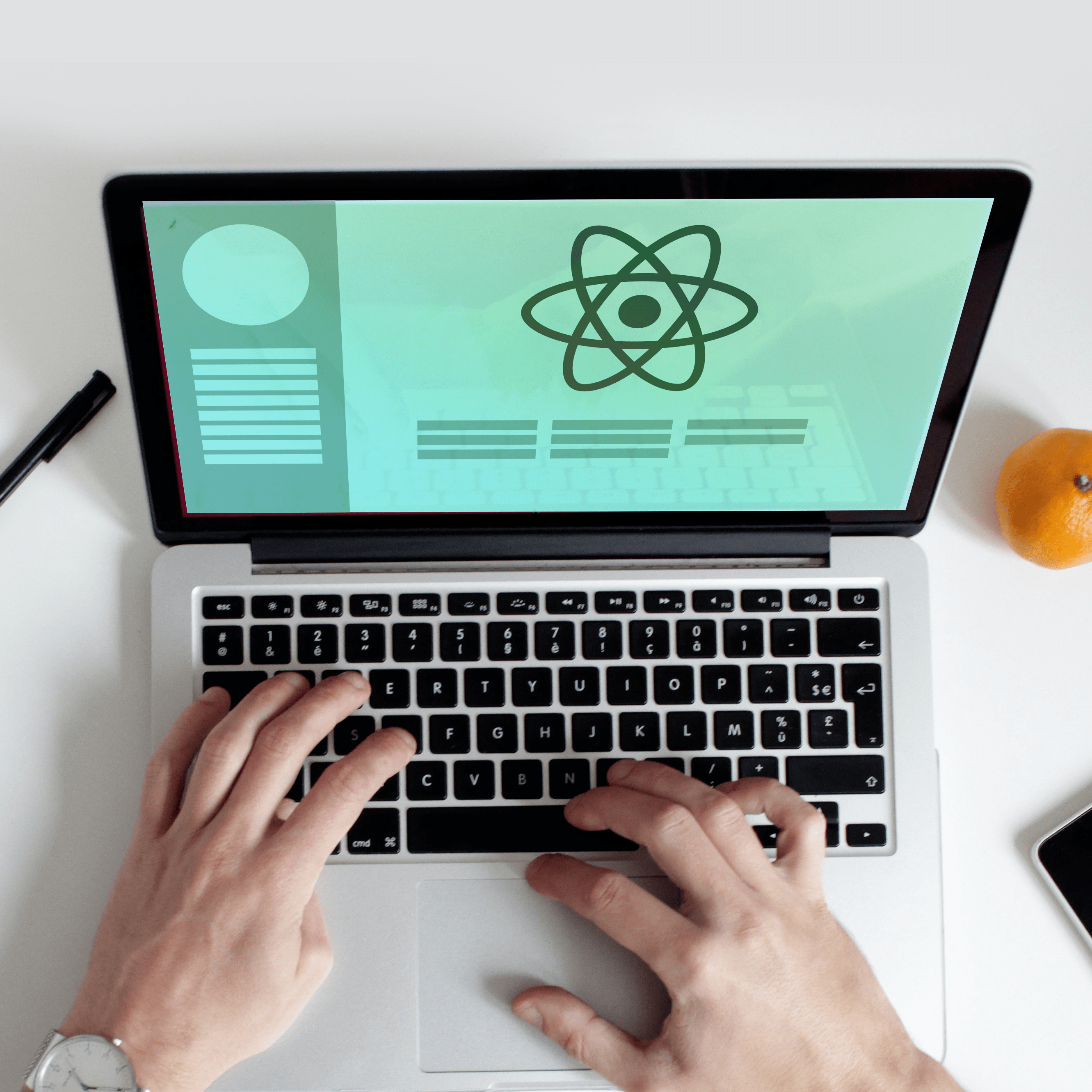 React is a JavaScript library used by developers for building user interfaces.
It's not a programming language, but it is widely used in Web Development.
Known as one of the most popular front-end frameworks for building websites.
It provides various extension libraries for entire application architecture support, such as FlUX and Reacts Native, beyond just the user interface.
Build a digital product that works perfectly on any device
ReactJS enables you to build a single app that works across all devices: desktop computers, tablets, smartphones, etc. This means you don't need to build separate apps for each type of device. Instead, you just need to adapt your app to fit the screen size.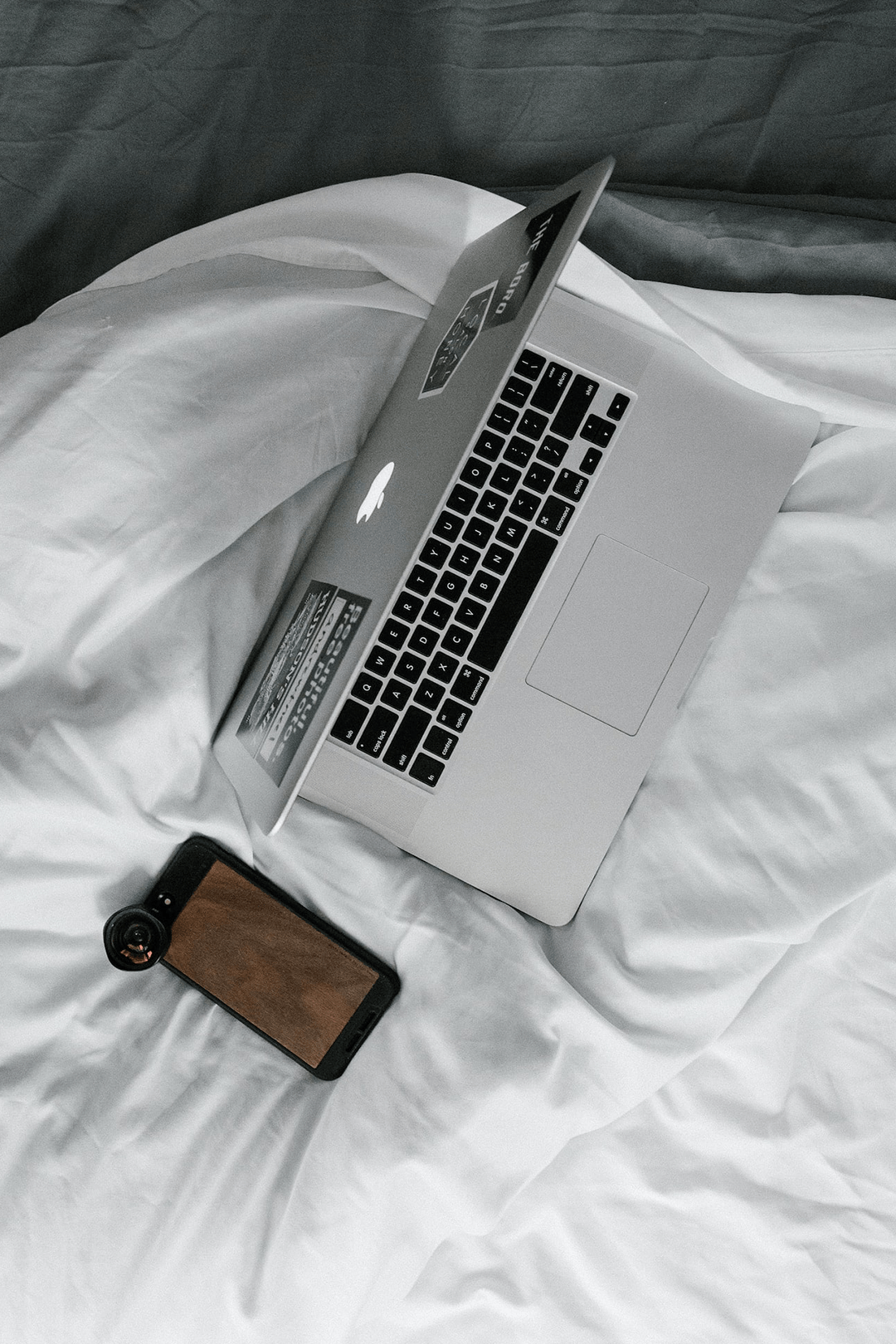 Get powered by future-proof technology
ReactJS is built on top of the latest version of JavaScript called ES6. With this new standard, you get access to amazing new features such as classes, modules, arrow functions, template literals, destructuring, generators, async/await, etc.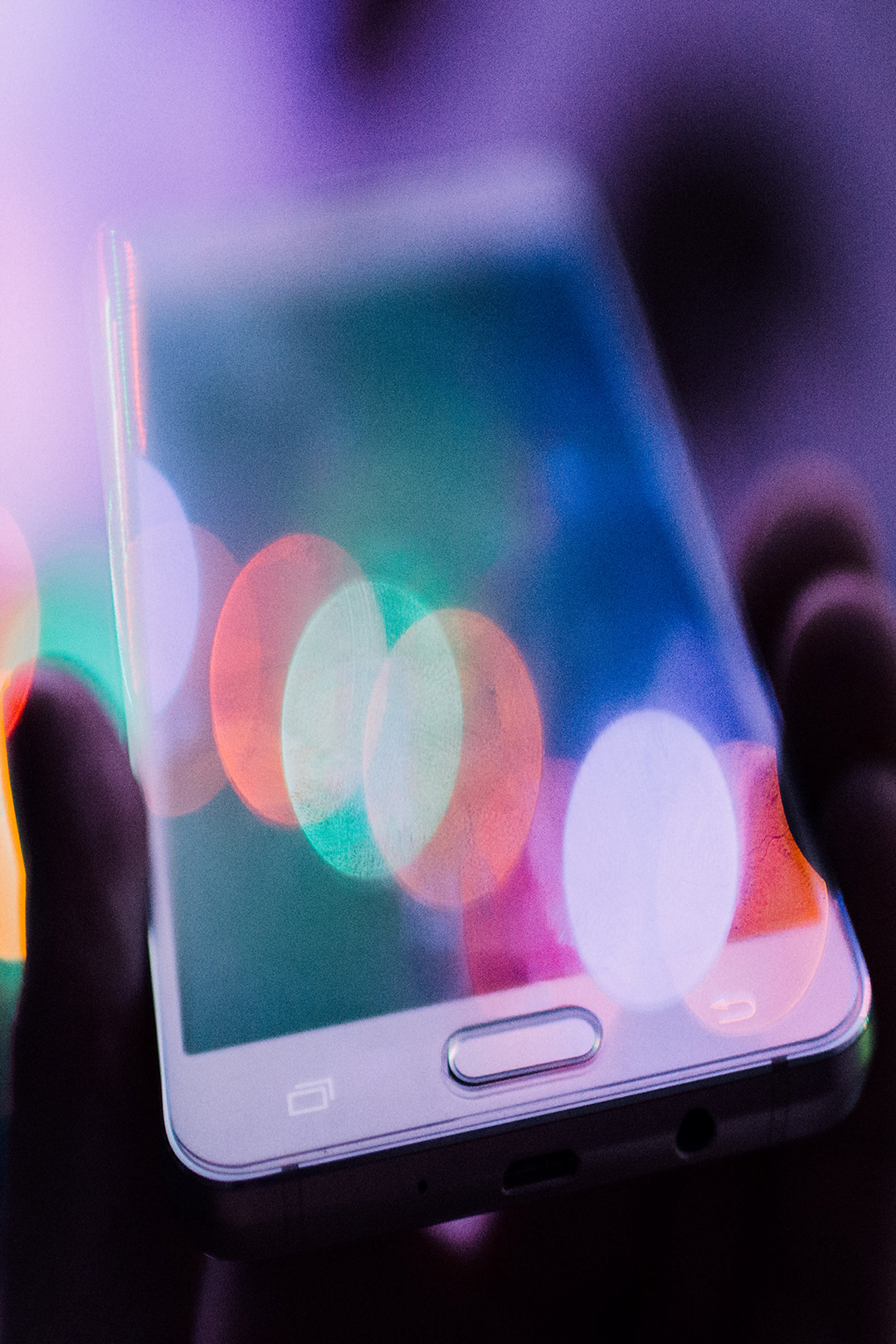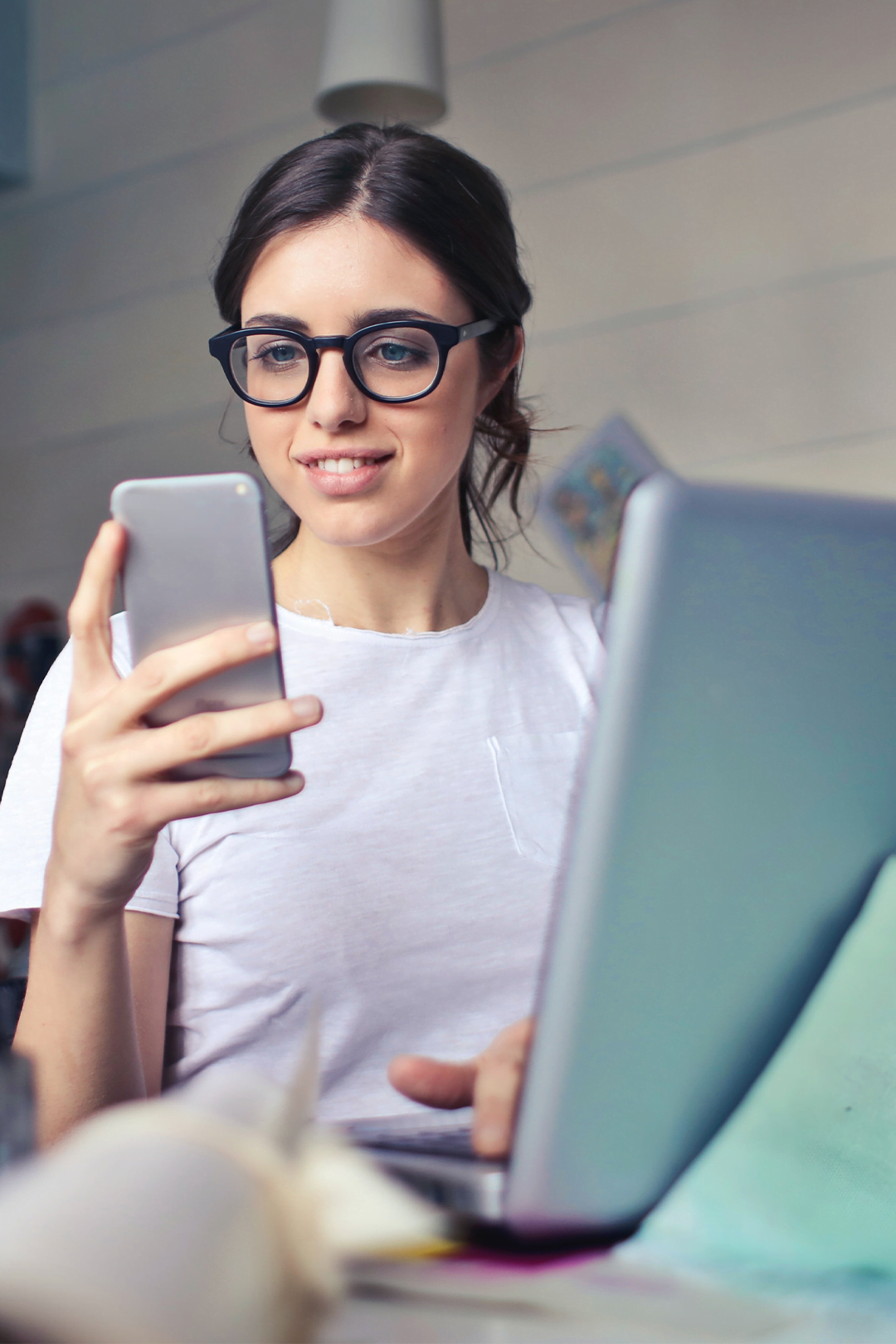 Deliver a flawless user experience
ReactJS offers a great way to deliver a flawless user experience. It provides a set of components that help you organize your UI into reusable blocks. These components include buttons, forms, tables, lists, navigation bars, modals, alerts, etc.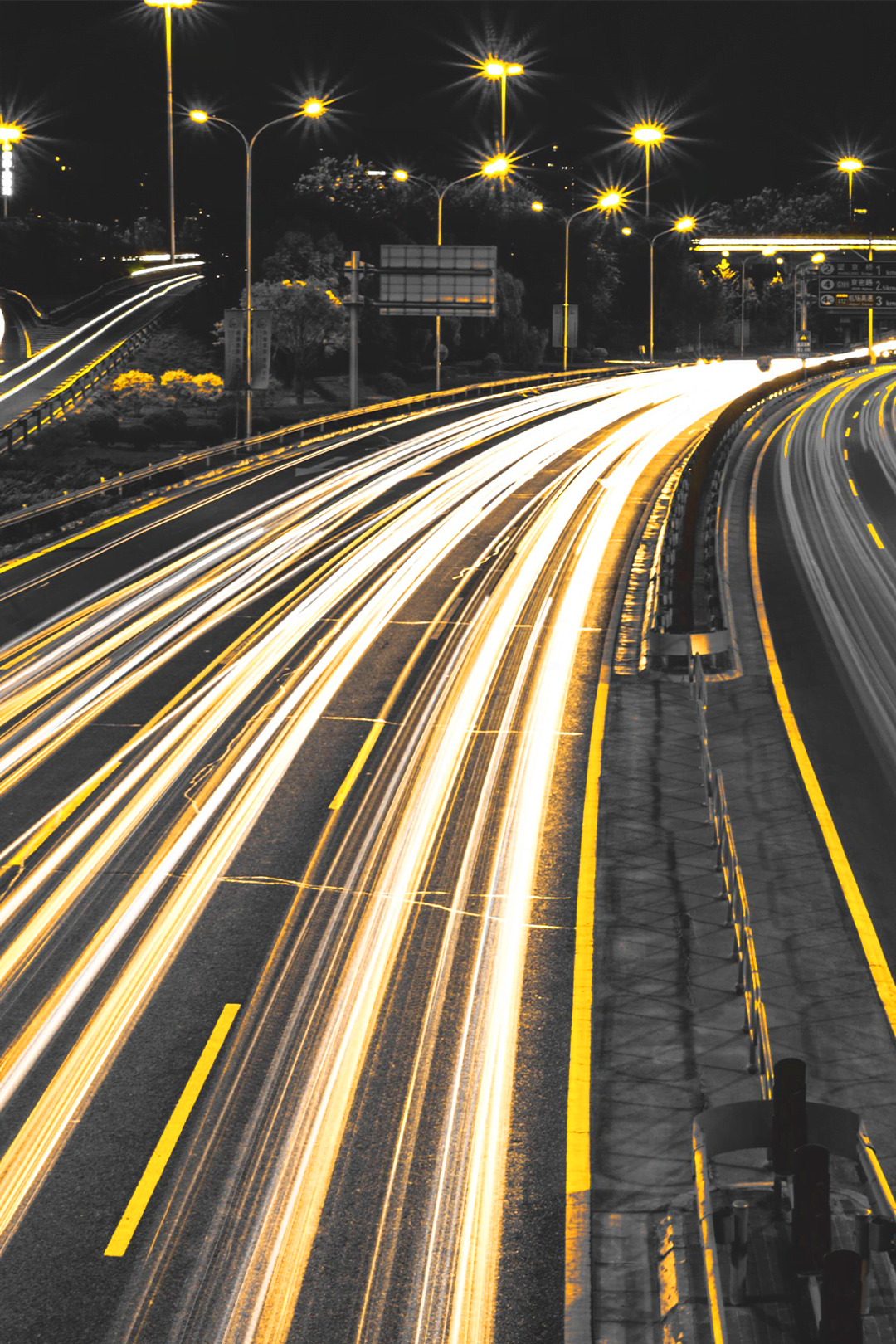 Become extremely efficient
ReactJS helps in writing less code. There's no longer a need to manage DOM elements manually. All you need to do is define what should happen when certain events occur.
Providing The Best-in-Class ReactJS
Frontend Development Services in Canada and USA
As a leading ReactJS Agency, we've been working with clients from all over the world, and we're looking for new opportunities. We believe it's time to redefine IT outsourcing and make it fit into one sentence right next to the word "quality".
Many great brands like Facebook, Google, Microsoft, Twitter, LinkedIn, Amazon, Walmart, Zappos, and more… are already using ReactJS.
It has been adopted by many startups and small businesses that want to offer their customers a seamless and intuitive user experience.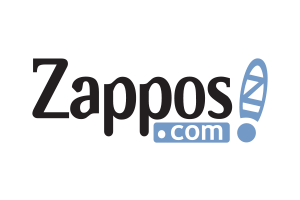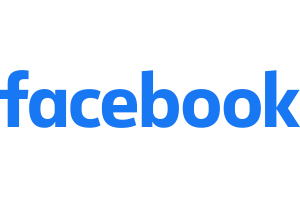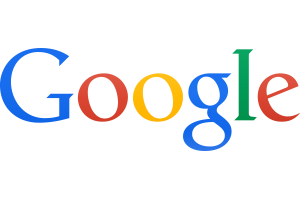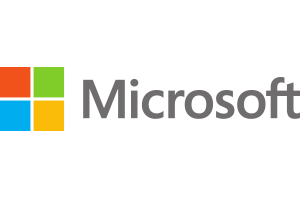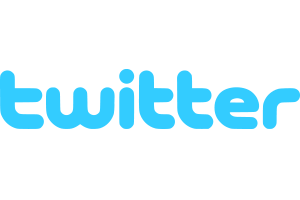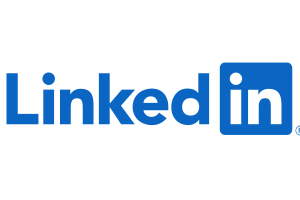 Benefits of Using ReactJS
Using React.JS gives you the following benefits: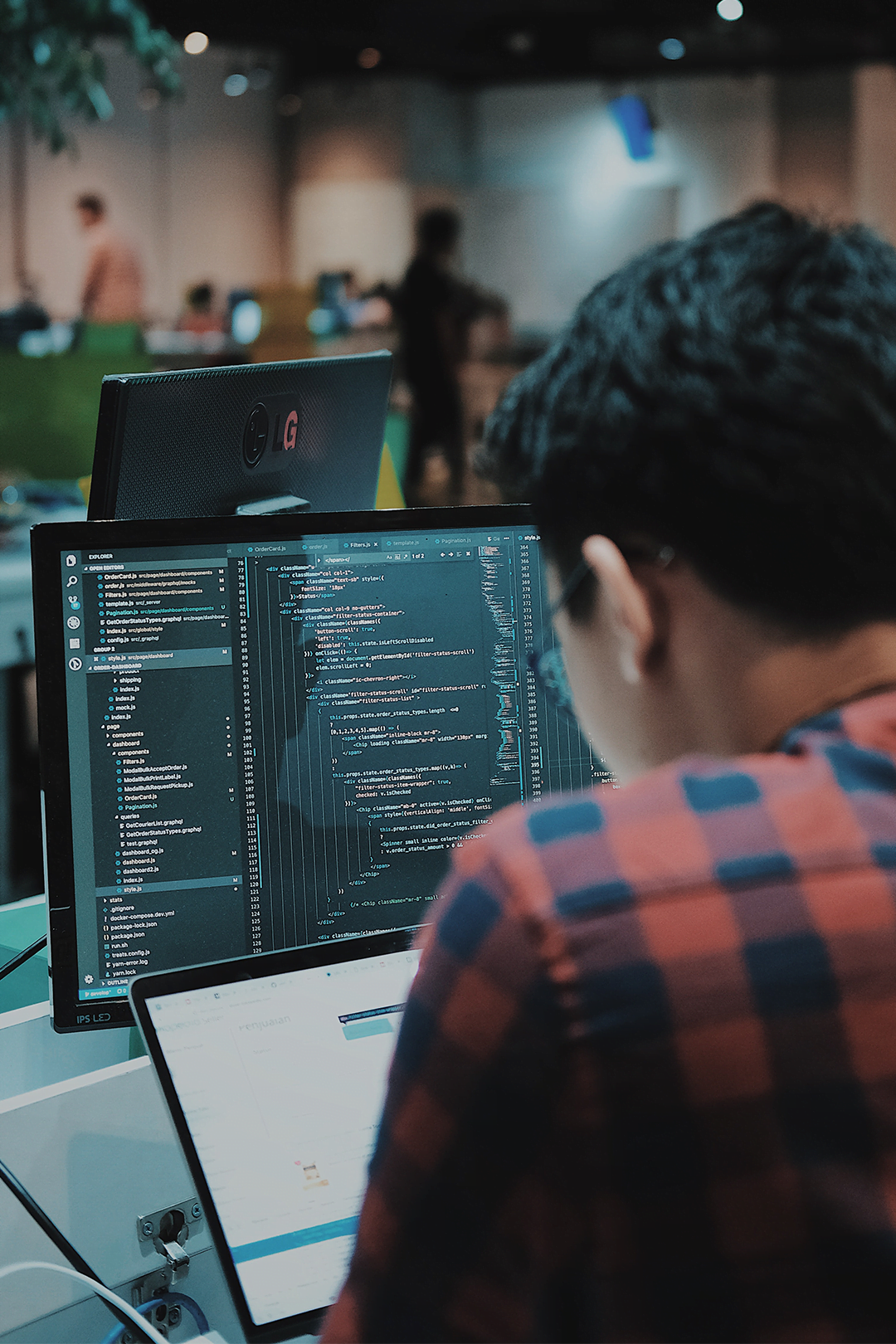 Guaranteed efficiency by senior developers
Over time, we've worked on various React projects for clients worldwide. Our team has extensive experience in diverse fields, including Human Resources, Finance, Software as a Service (SaaS), and real estate.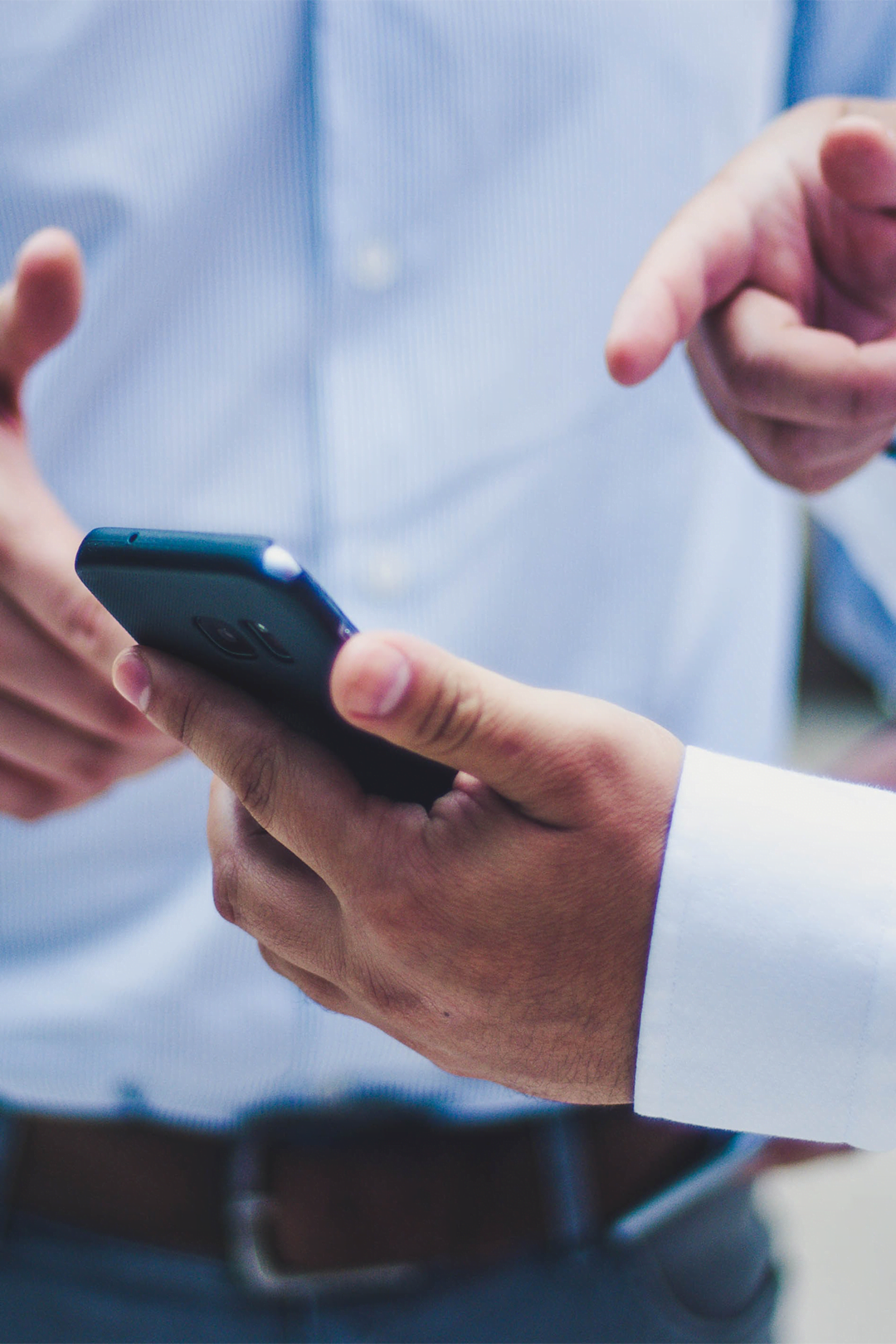 We start by identifying your business goals
We're a React web application developer who understands your needs. It doesn't go the other way around. Reacting helps you efficiently achieve your business objectives. We know how to take full advantage of this unfair competitive edge..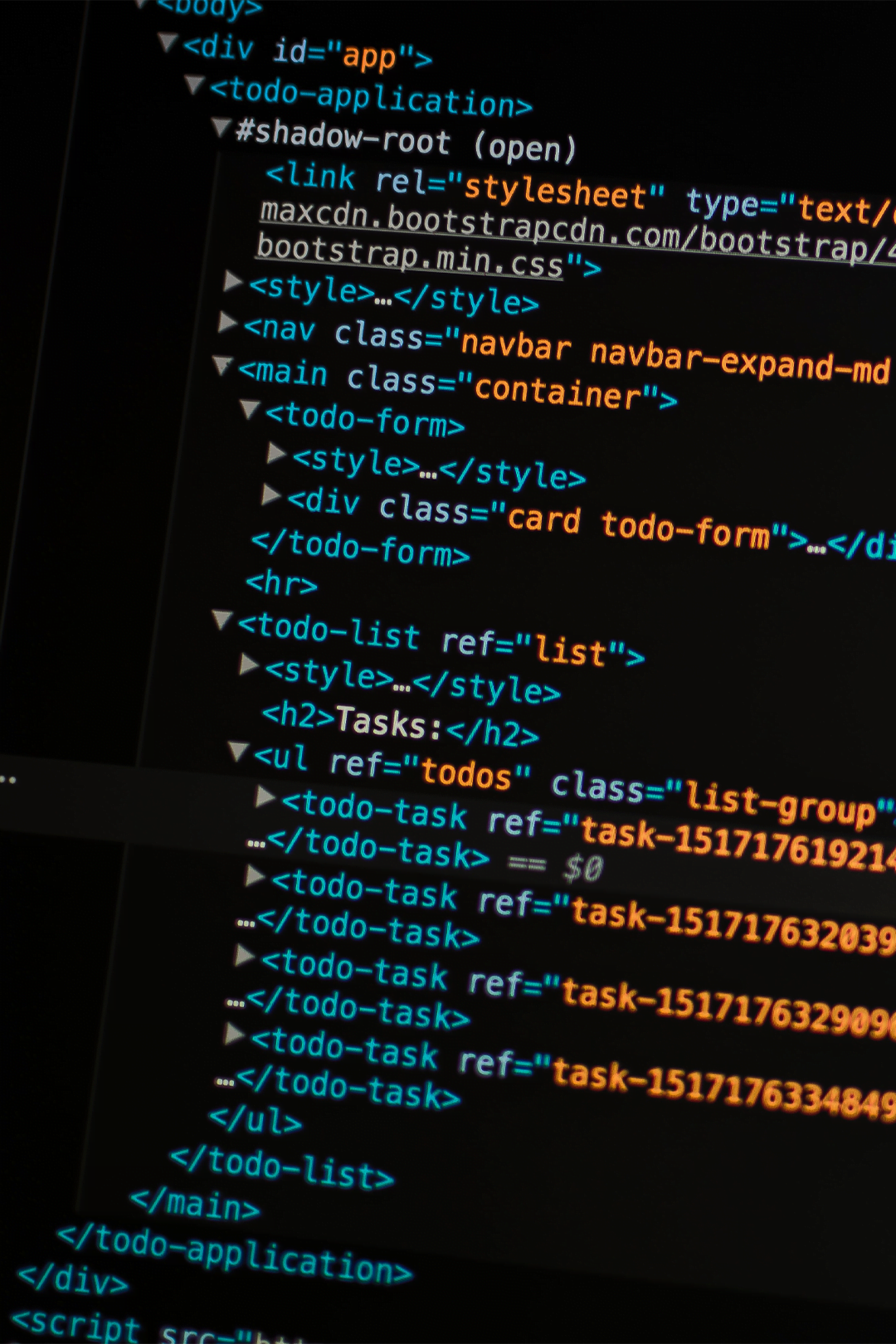 We offer development services of the highest quality. We take pride in writing clean, well-organized, and readable JavaScript for your web application..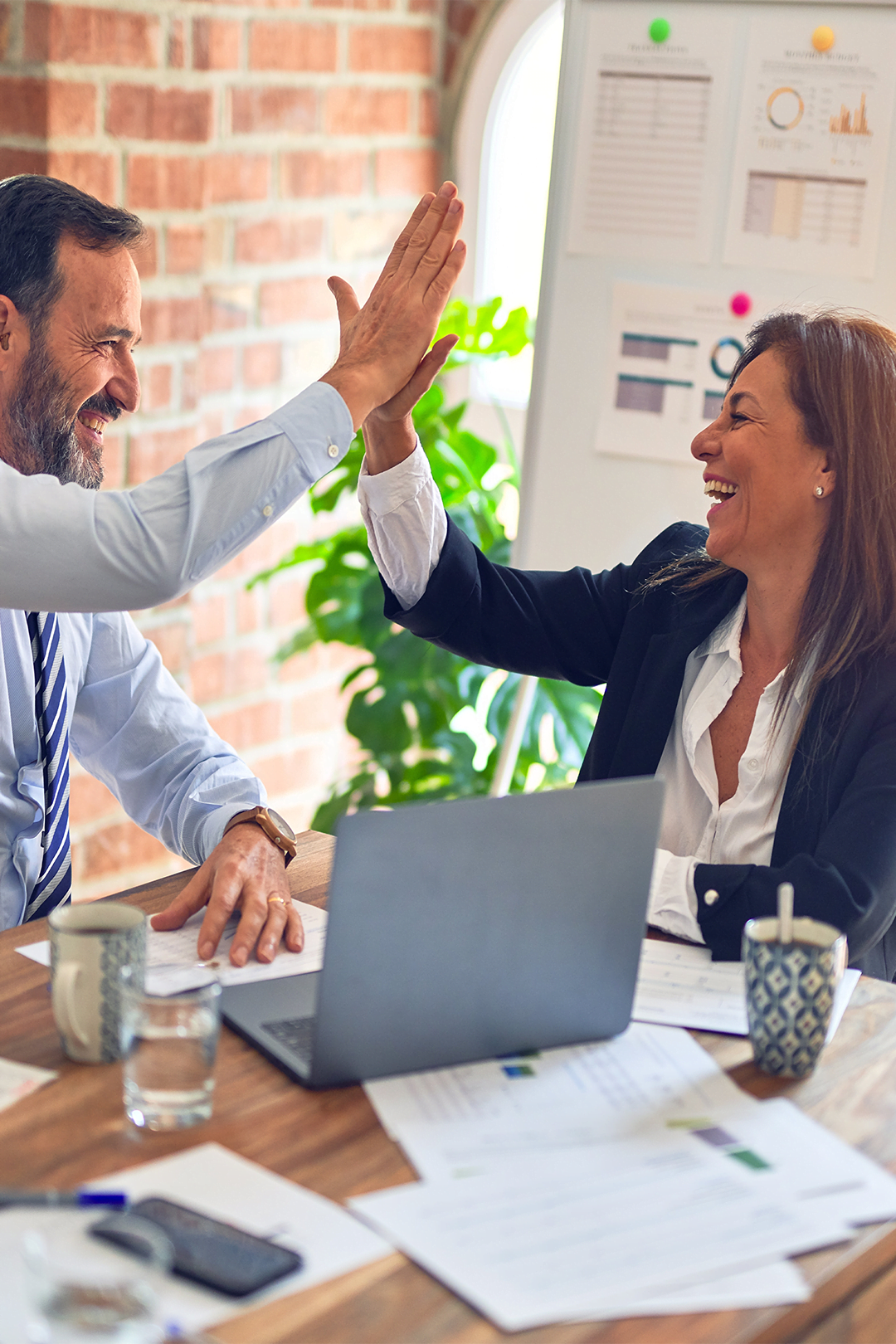 A high percentage of returning clients
Trust takes time to develop. Therefore, we go the extra mile to show our clients that we care. Over 170 companies seemed satisfied with their choice and returned for more. 92% of our clients returned to work with us after their first project..
Industries That Have Benefited
From Our React Development Services
As a ReactJS development agency, we have experience serving various sectors,
from small businesses to large corporations. Some examples include:
Our React.JS Development Services
We provide a wide range of professional React.JS development services for companies operating in any sector.
We're experts at using React.JS for all the services listed here: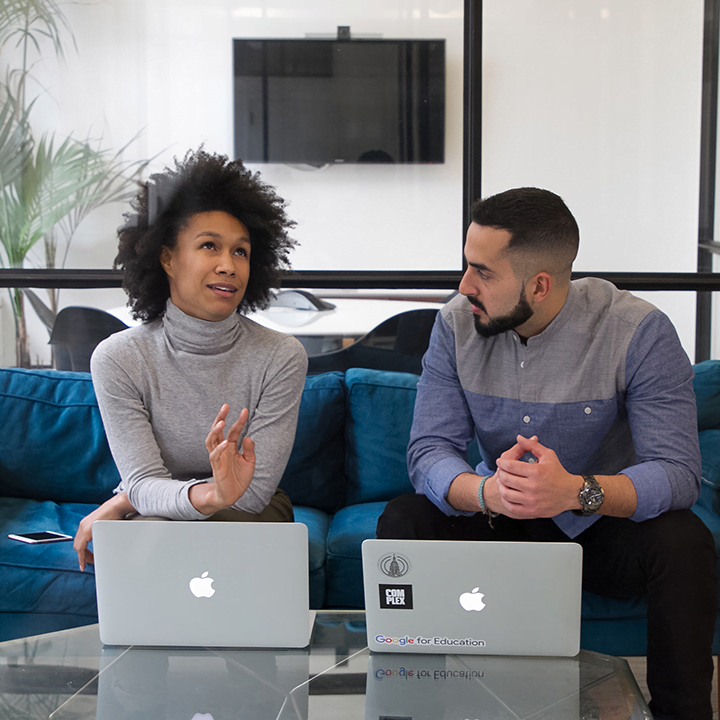 As a ReactJS company, we offer expert consultation services to help ensure the best outcomes for your React.js projects. Regardless of where you're currently in the development lifecycle, we'll ensure that key elements like code-level qualities, functionality, and usability meet the highest industry standards.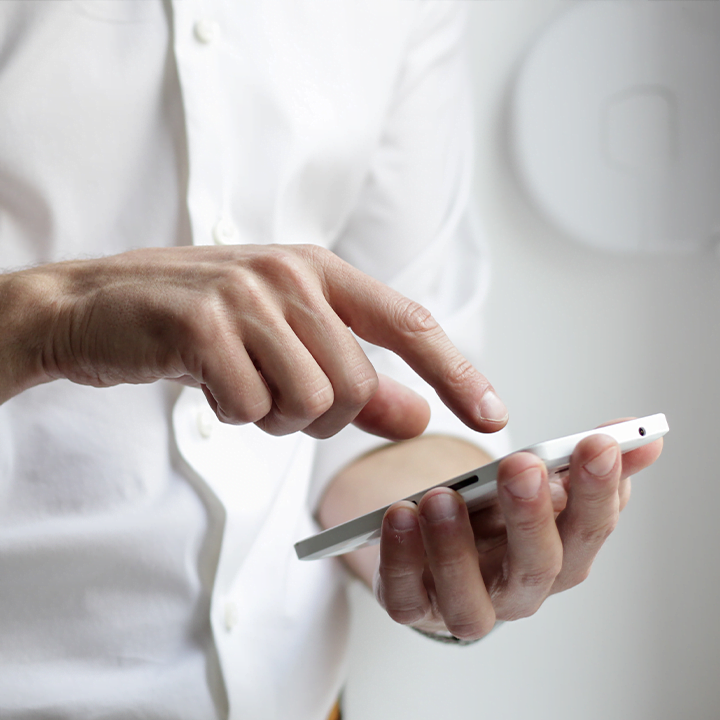 Interactive UI/ UX Development
Are you focusing on user experience (UX) /user interface (UI) design? We've got you taken care of. We're experts at building interactive user interfaces for unique client needs using React.js. We're experts at designing intuitive specialized faces that improve the overall performance of your applications..
React.JS Native App Development
We've delivered feature-rich, cross-platform mobile apps for clients across multiple industries. We're experts at developing apps for both iOS and Android platforms in any industry. So, we know that when we develop your app, it will be easy to use and highly functional..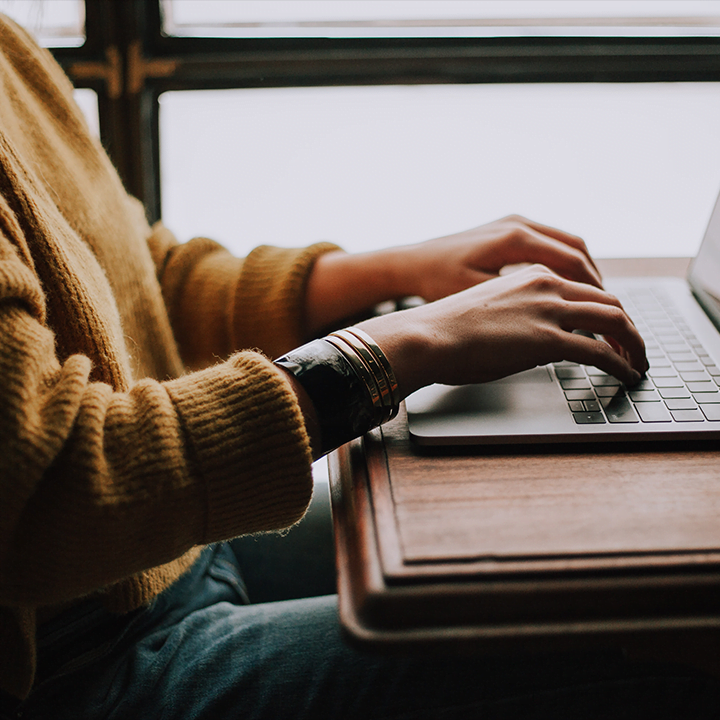 We specialize in React.js DOM development to speed up processes by leveraging a simpler programming language. We use Virtual DOM for our React developers to improve the end-user experience by refreshing their UI when they change something..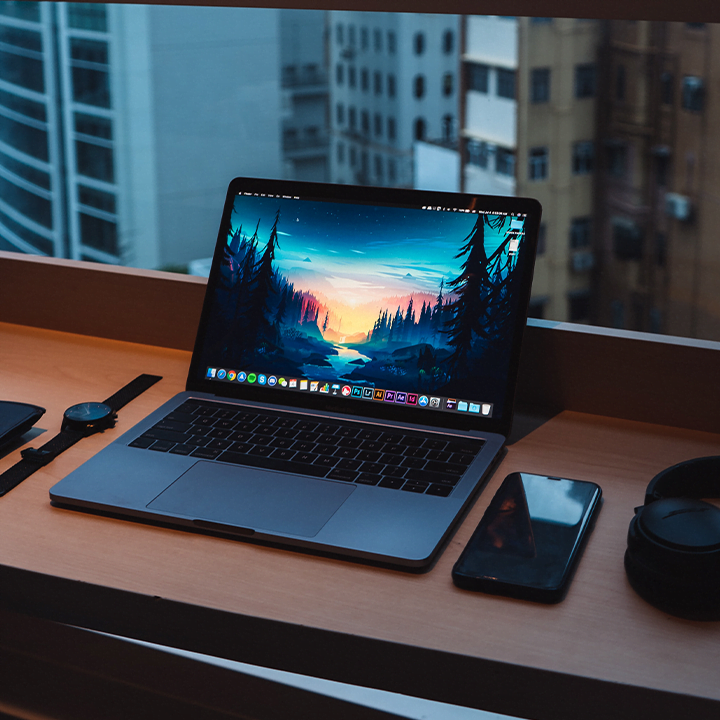 React.JS Front-End Development
We use React.JS for our front-end development because we want to be able to easily update the UI without worrying about rendering the entire page. This means delivering high-quality front-end solutions that offer excellent user experience..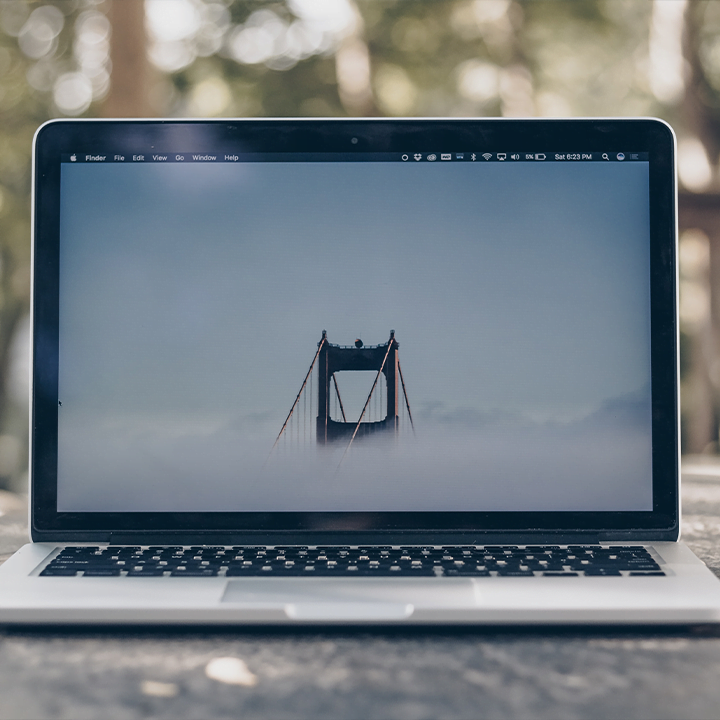 SPA (Single Page Application)
We use React for developing Single Page Applications (SPAs) because of its excellent performance benefits. Operations run on the virtual DOM to display changes made by user interactions on the visible screen. After that, it enables comprehensive testing and excellent server side-renderings.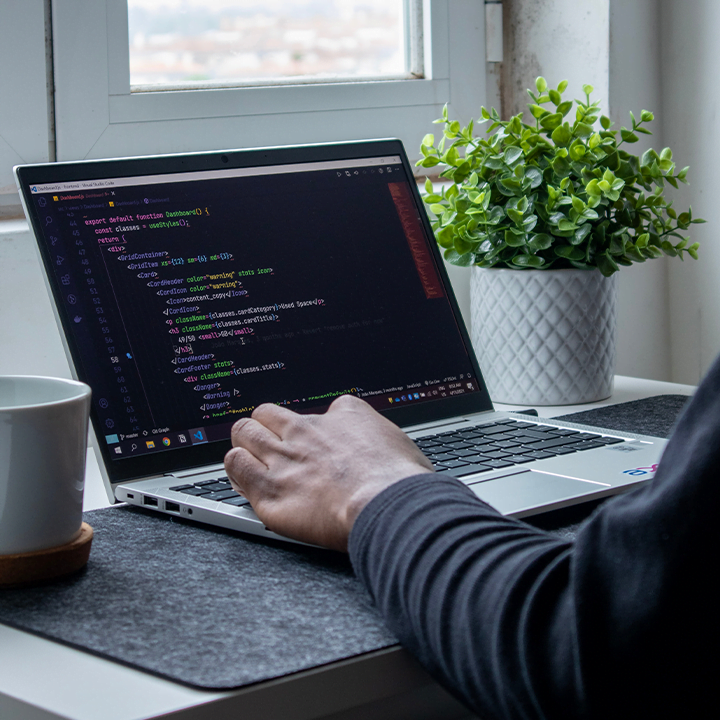 React.JS Plugins & Components
We offer React.js plugin and component development services for custom plugins and components that enhance the capabilities of any web application built using React.js. We're confident that our extensive experience building web applications using React will help us create better user interfaces for your company.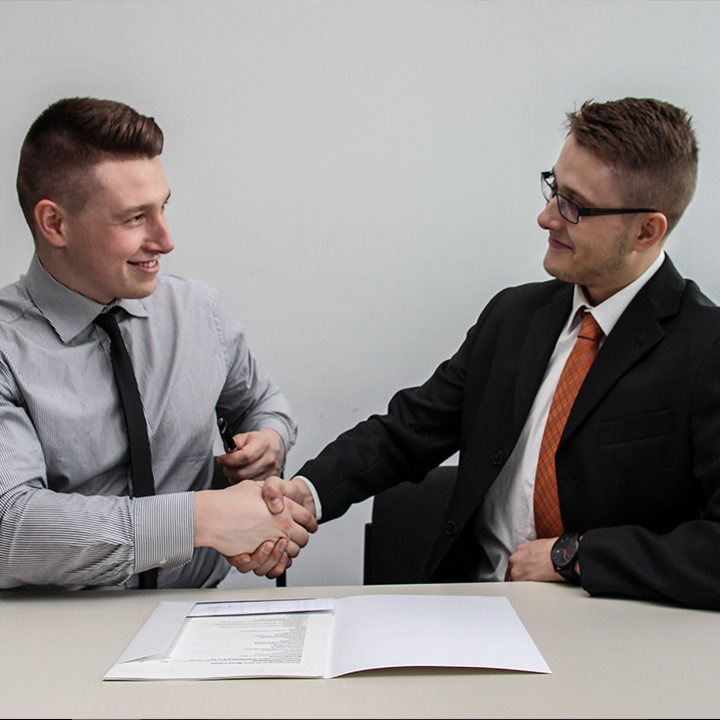 Our React.js developers specialize in developing dynamic web applications tailor-made for your unique needs. We offer expertise across all aspects of web design and development, from user experience (UX) and interface (UI) design to mobile application (app) development.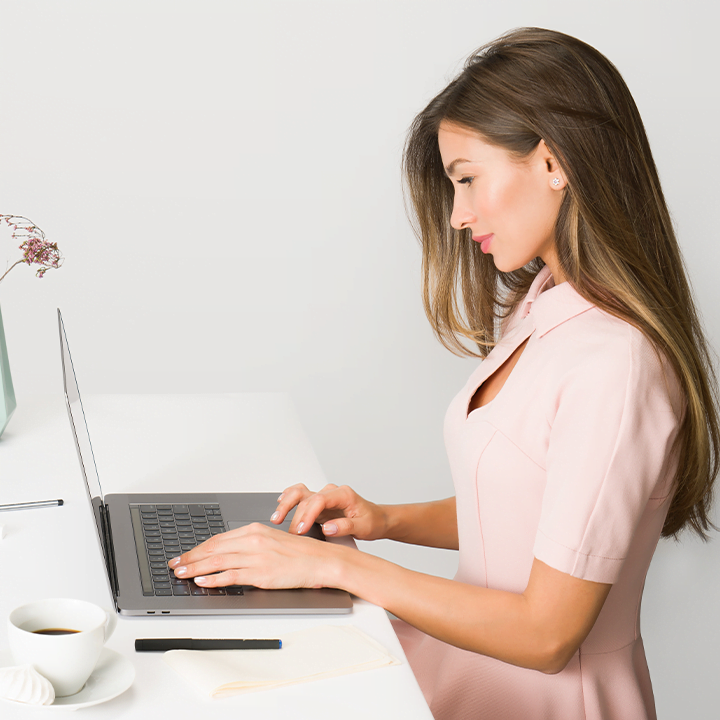 Quality Assurance Testing
We ensure that our React applications meet the highest performance, security, reliability, and scalability standards. Our site is home to a specialist quality assurance (QA) team responsible for identifying bugs and then effectively dealing with them before your app reaches the marketplace.
A Top-Performing React JS Front-end Development Agency
in Canada and USA
Expert React JS Frontend Developers in Montréal, Québec Canada
Partnering with skilled ReactJS developers will undoubtedly set your business up for success.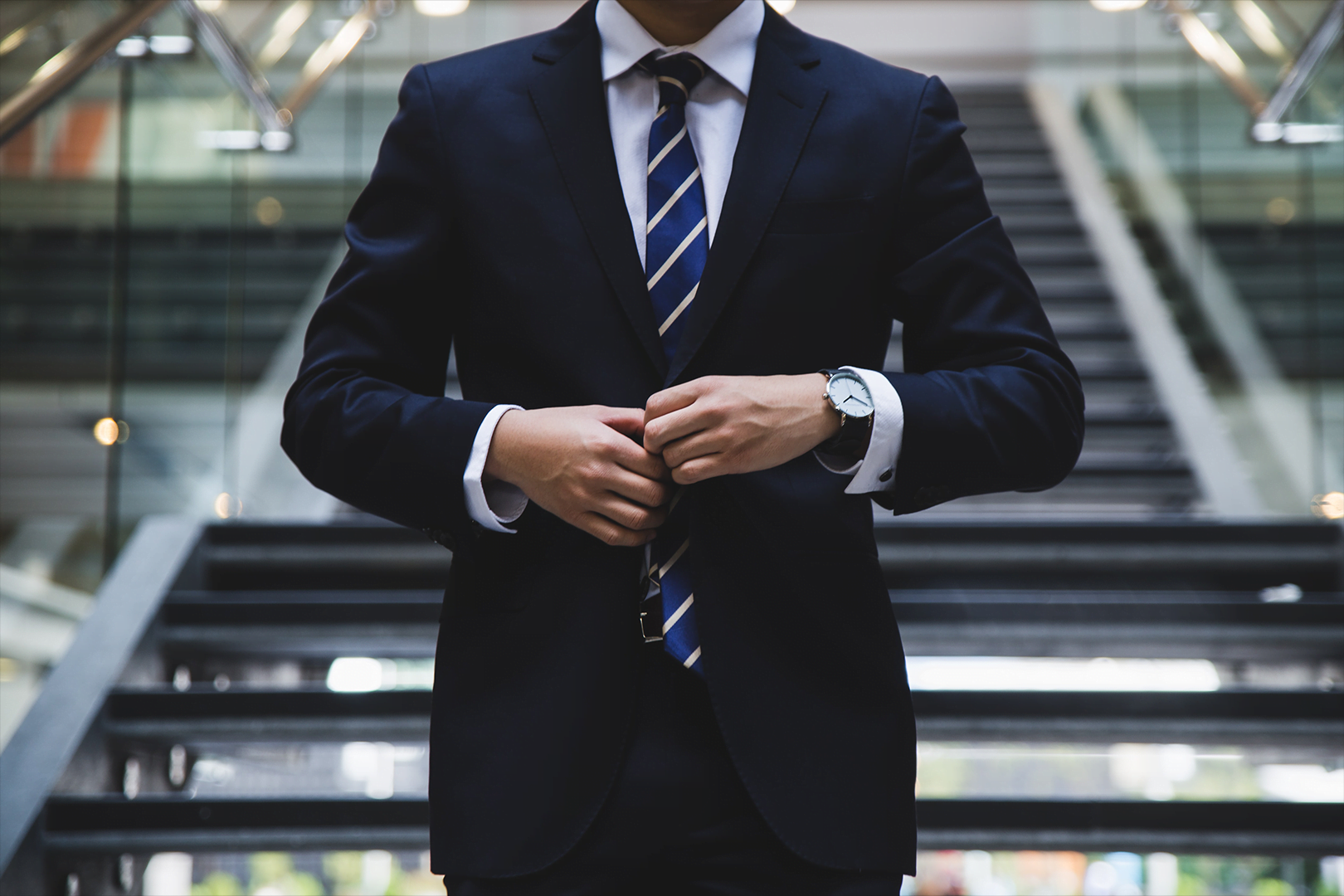 Devfortress is Your Trusted React JS Development Partner
DevFortress is a one-of-a-kind service provider offering top-quality ReactJS development solutions. Our skilled professionals offer customized development, consulting, mentoring, and support. Our skilled ReactJS developers will ensure that your ReactJS project is a success.
We create sophisticated applications for websites and mobile devices that meet the highest standards.
A dedicated agile development team
Scrum coaches and Quality Assurance (QA) specialists
Weekly iterations and SCRUM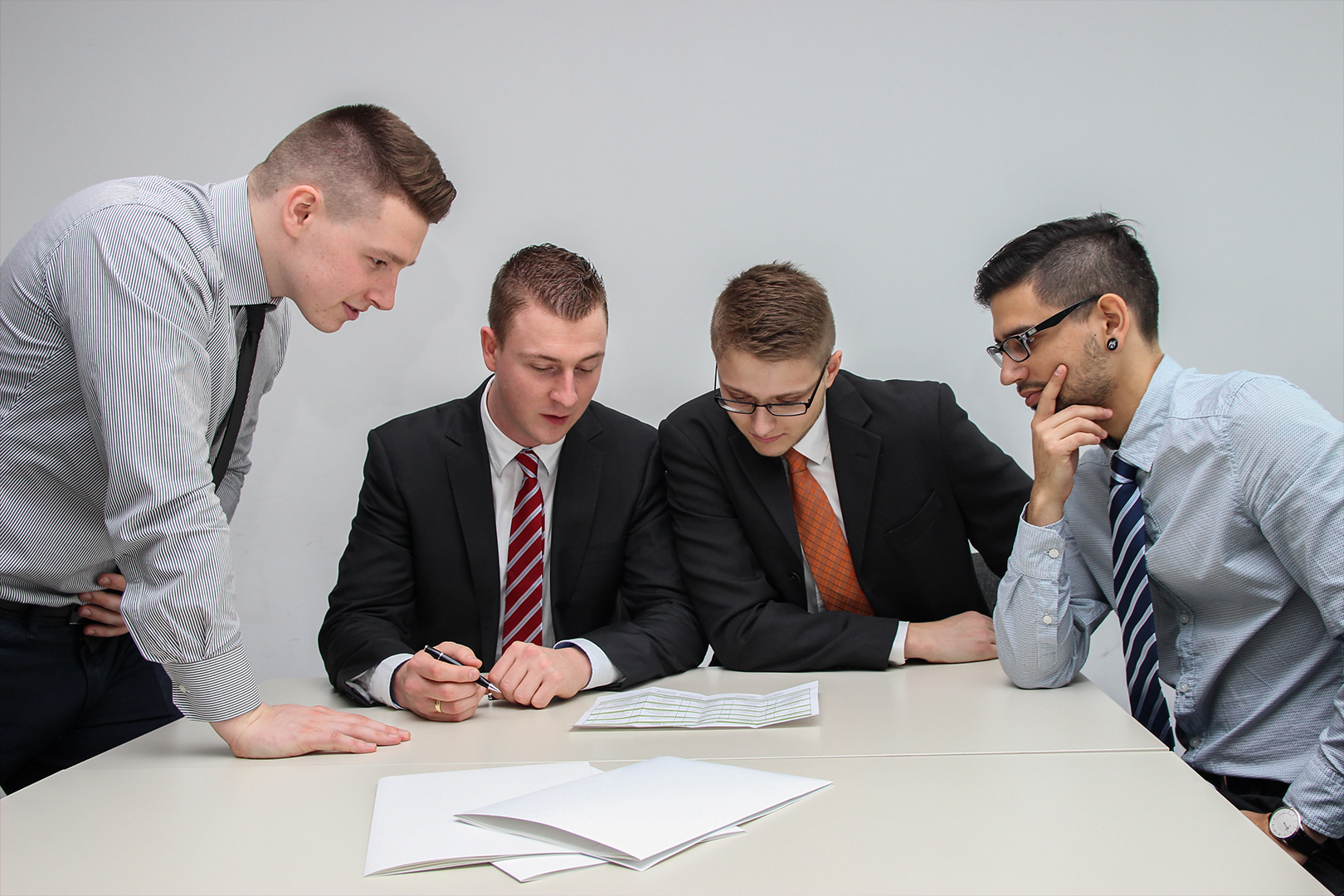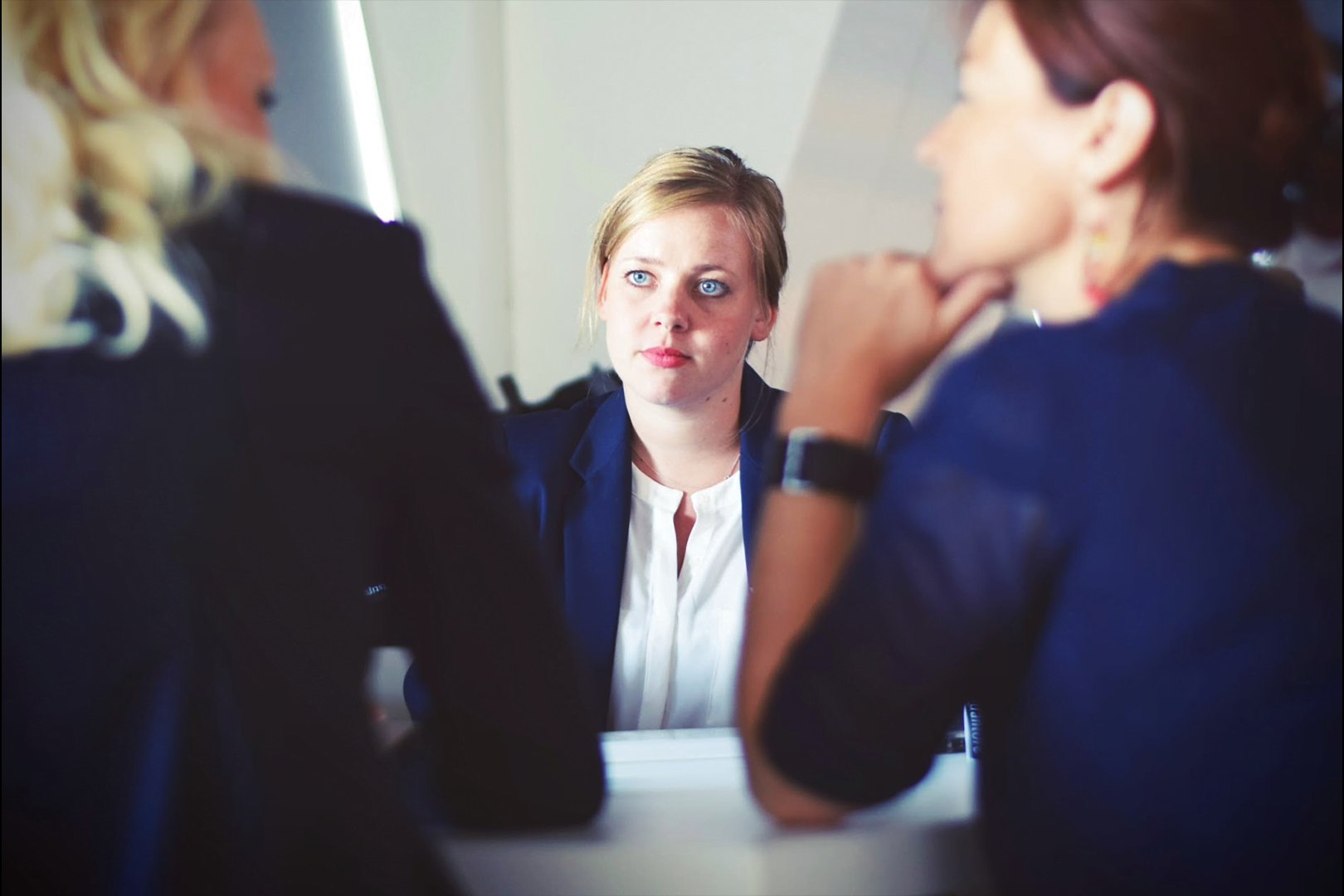 Why Hire ReactJS Developers from DevFortress?r
At DevFortress, we provide you with the best ReactJS developers who can easily handle your projects and are highly experienced and adept at working on complex projects..
The following are some of the reasons why you should choose DevFortress as your partner ReactJS agency:.
Dedicated to React: If you choose us as your partner for ReactJS development, you can be sure that all our developers are dedicated to the React platform. You can also be confident that they have the necessary skills and experience to work on your project.
Expertise in ReactJS: We have an expert team of ReactJS developers who know how to build robust and scalable apps.
Huge attention to detail: We take great care when handling your project. We'll ensure every detail is taken into account.
Expertise in ReactJS: We have an expert team of ReactJS developers who know how to build robust and scalable apps.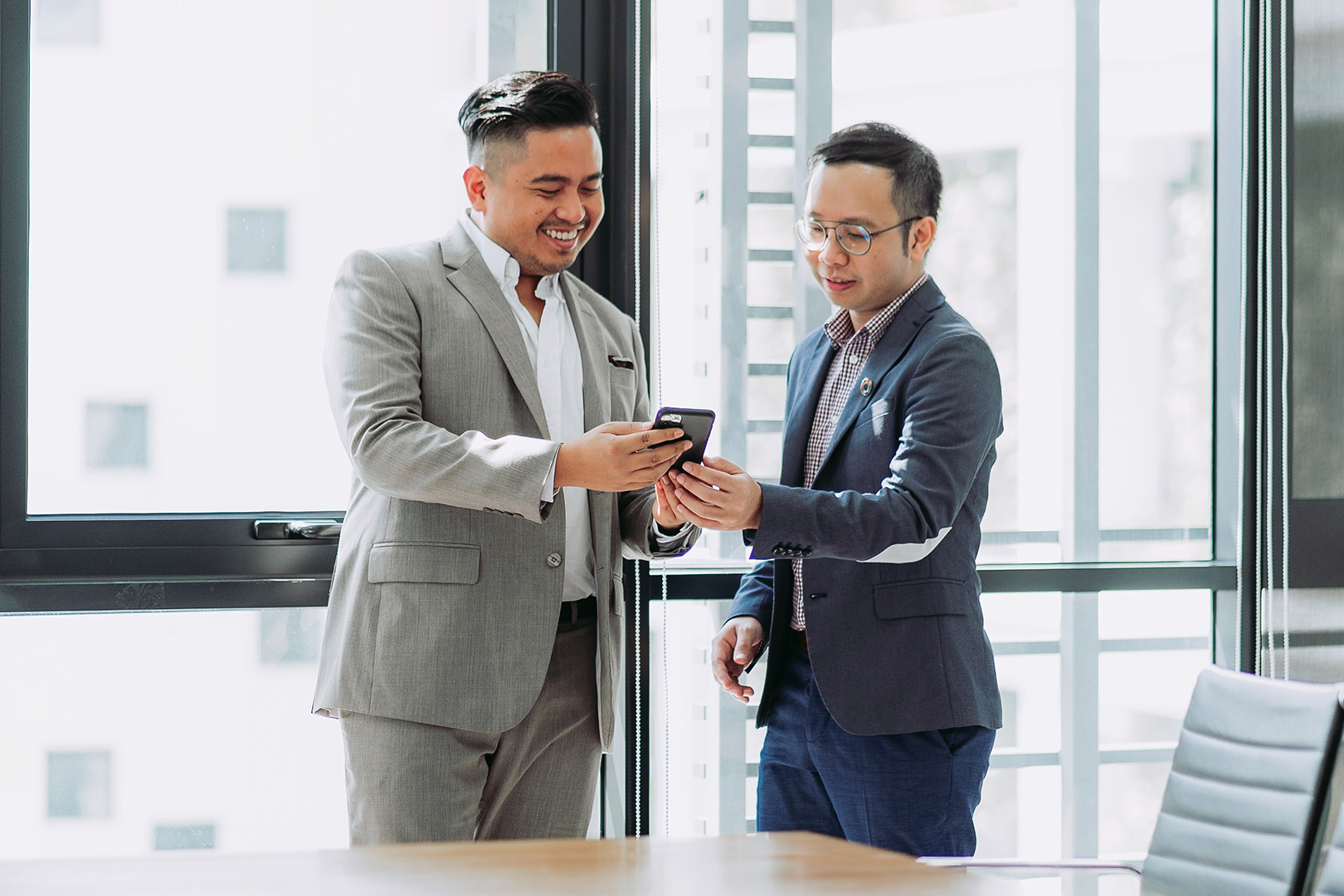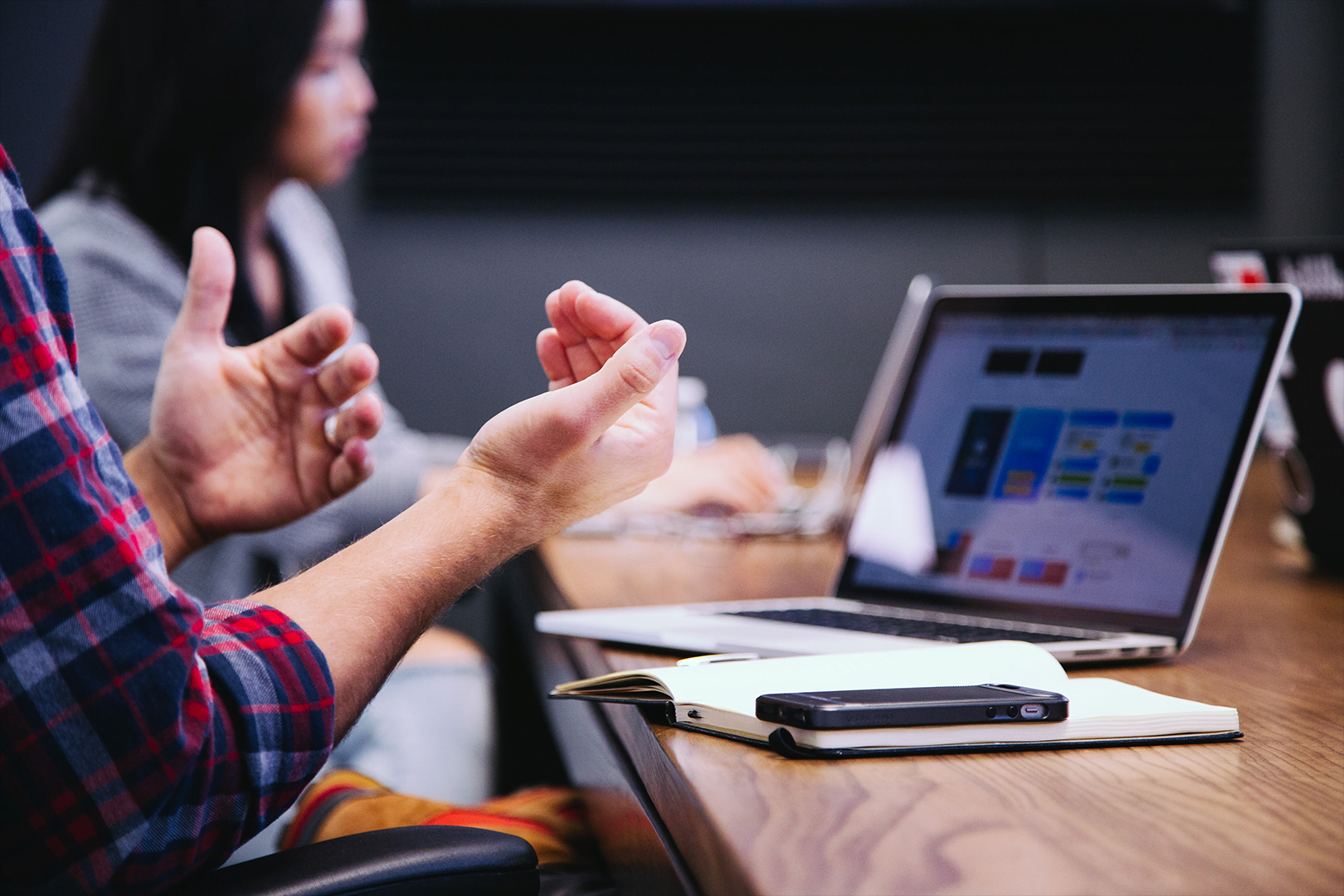 Meet Our Expert ReactJS Developers
Our team of professional ReactJS developers has extensive knowledge about building high-quality software. We've worked on various projects ranging from small-scale apps to big enterprise-level systems.
Here are our expert ReactJS developers who have contributed to our success:
Achieve Your Much-Wanted Business Goals
With Our React JS Development Services
From dynamic web design to custom app development, we have the expertise to transform your digital presence.
We'd love to hear about and discuss your next project. Get in touch with us today to schedule a consultation!
ReactJS Development FAQs:
Why should I use ReactJS for our Website or Application?
There are many advantages to this framework, such as:
It is a simple and easy way of developing web applications.
It is very fast in rendering the components on the screen.
It can be used with any programming language.
Is ReactJS suitable for all types of projects?
ReactJS is a versatile platform and can be used for developing all types of web applications. However, it is best suited for developing single-page applications or SPAs.
How much does it cost to develop a ReactJS application?
The cost of developing a ReactJS application depends on the size and complexity of the project. To give you a clear idea, you may call us or schedule a consultation with our sales team. Our expert and reliable team will be more than happy to assist you.
How long will it take to develop my ReactJS project?
Again, the time required to develop a ReactJS project will depend on the size and complexity of the project. However, our team of skilled developers can complete most projects within the specified time frame. Get in touch with us to discuss your project in detail..
How can I get started with ReactJS development?
The first step is to schedule a consultation with our sales team. We'll skillfully assess your project requirements and give you a clear idea of the development process.