React.js & Node.js Software Development
Specialized web development agency with a focus on building your products with the latest technology such as React.js, Node.js and TypeScript.

We are a team specialized in React.js and Node.js development. Our founder is a senior developer with more than 10 years of experience. We have developped Marketplaces, Shopify Apps, Mobile Apps and SaaS. Over the past 5 years, we helped multiple startups and SMEs building their MVP.
ReactJS Frontend Development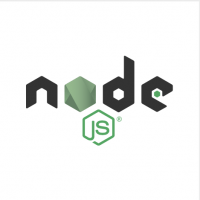 NodeJS Backend Development
Shopify App Development






Devfortress has an efficiate team that helps us build our Shopify App and improve our platform. I would strongly suggest as a startup solution.