Custom Software Solution
Empower Your Business Growth
Build scalable web and mobile applications Node.js, React Native and ReactJS specialist. 
We are a team of expert in React.js and Node.js development. Our service include Custom Web Development, Ecommerce, Mobile Apps Development and Saas. From startups to enterprise organizations, we are the one-stop shop for your digital product development. 
ReactJS Frontend Development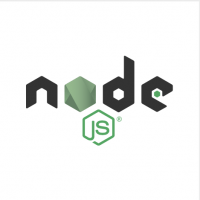 NodeJS Backend Development
Shopify App Development